FEATURE: Trends Converge Making Direct Investing More Appealing To The Wealthy
Eliane Chavagnon, Editor - Family Wealth Report, October 10, 2014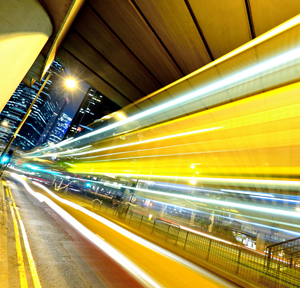 A number of factors are causing more and more wealthy families to embrace direct investing, and many players in the industry are seeking to capitalize on this trend.
Being more discoverable
An example of a firm that is tapping into this trend is Axial, an online network for professionals who operate, advise, finance and acquire private companies. Peter Lehrman, chief executive and founder, recently spoke to this publication about how family offices are increasingly embracing "discoverability" when it comes to sourcing investment opportunities.
Indeed, keeping a low profile has been a challenge for the sector – which is historically very elusive – when looking for greater access to direct investment opportunities.
But the democratization of information on the internet, as well as the emergence of online platforms, is "changing the game for investors and business owners," Lehrman said previously. "With so much available information out there, getting found is key."
"Like many investors, the recession reset asset allocation strategy for family offices," he added. "Disillusionment with public markets and distrust of institutional investors has resulted in many family offices looking for a more transparent and less fee-bloated investment strategy. While family offices have traditionally invested in a variety of private equity funds and other alternative managers – playing the role of limited partner – lately, we've seen a shift toward direct investments."