FEATURE: Trends Converge Making Direct Investing More Appealing To The Wealthy
Eliane Chavagnon, Editor - Family Wealth Report, October 10, 2014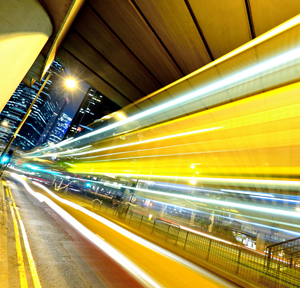 A number of factors are causing more and more wealthy families to embrace direct investing, and many players in the industry are seeking to capitalize on this trend.
Opportunity
McDermott recently expanded its global direct investing practice to capitalize on the growing trend of wealthy families becoming active players in more complex transactional matters.
"They are taking more active and often lead roles in transactional matters, rather than just either investing in funds or being passive investors," Selinger said. "Families have effectively doubled their allocation to direct investments - in a pretty short time."
But these transactions require a great deal of legal consideration through each layer of the structure. Such wealth may be of the first or several generations, but its scale, as well as the scale of investing, may require a range of international tax, estate planning and family succession expertise, McDermott said.
The firm's direct investing practice brings together professionals from its corporate, tax and private client practices to provide high net worth clients with legal services as they invest in and operate businesses globally. Matthew Sperry and Matthew McKim were recently recruited to help the firm expand its work with wealthy families in Asia, Europe and Latin America, as well as the financial institutions that cater to such families.
Speaking from his experience working in the private equity field, Selinger noted how, ten years or so ago, wealthy individuals and families – even those with great business success – sometimes lacked the track record or experience to net the best investment opportunities.
Deal execution, deal expertise and deal sourcing are areas where, "if you're serious about direct investing, you'll have to devote some time and resources," Selinger said. "And that creates a threshold in terms of how big a family is or how much money is going to be allocated because, depending on the asset class, you need a certain amount of money to be able to play."