Client Affairs
Tougher Lending Policies Driving Asia Private Clients Away From Bank Capital - Report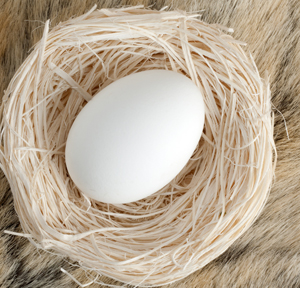 Tougher lending policies threaten to drive Asia's
private-banking clients away from bank capital and towards corporate hybrids,
according to Reuters.
The news service quotes private bankers as saying they are
reducing the margin loans, or leverage, they make available to buyers of
loss-absorbing capital instruments that expose investors to the risk of
permanent principal losses.
To qualify as part of a bank's capital adequacy ratio under
Basel III rules, securities must write down to zero or convert to equity in
case the bank's capital falls below a certain level, the article says.
Corporate issuers, by contrast, do not have such a requirement, so new leverage
policies might encourage corporate hybrids instead, the article says. It goes
on to state that wealthy Asian individuals have been among the most
enthusiastic buyers of bank capital in recent years, although there are signs
that tougher margin rules are curbing such appetite.
It adds that less demand bank capital bonds may make it more
expensive for financial institutions to meet capital adequacy rules, squeezing
their earnings power.