Client Affairs
Manulife AM Unveils New Way To Measure Risks To Bank Deposits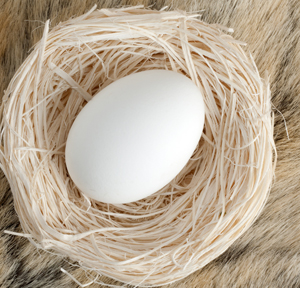 Manulife Asset Management has introduced a new way of measuring the effects of inflation, income taxes and credit risk on returns on bank deposits -crucial issues at a time of sometimes negative real interest rates and market volatility.
The "Bona Fide Real Return" measure quantifies the effects of these factors in Asian markets, where majority of individuals hold their money in deposit savings accounts.
In the Aging Asia series report titled "The Asian Cash Drag: Alternatives for a More Diversified Portfolio," Manulife said that savers in 8 of the 10 Asian markets where it has a presence are suffering negative real returns because these three elements are undermining returns on deposits. For one, income tax in certain countries with high tax rates can be a heavy burden, like in Japan and the Philippines where tax rates are as high as 20 per cent.