Client Affairs
Forum Established For US Professionals In London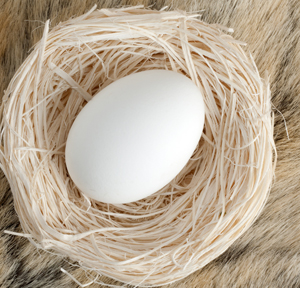 A
new professional forum, the US Professionals Association, has been
created to help cement the relationships between the various
professional firms that serve the US community in London.
Comprising accountants, lawyers, wealth managers and others, the US
Professionals Association provides a platform for discussing and
debating the unique issues that are faced by US persons who live in the
UK.
Along with Westleton Drake and wealth management firm Vestra Wealth,
sponsor members include wealth managers MASECO Private Wealth and Satis
Asset Management, while accountancy firms such as Deloitte, Buzzacott,
Frank Hirth and BDO are corporate members, as are law firms Speechly
Bircham and Withers.
"Withers decided to join because the American market in the UK is a
niche area and we thought it would be good to bring together as many
people in this area as possible. The discussion element makes the group
unique and allows members to learn how others are dealing with the
issues of the day, whether they relate to tax, investments, immigration
or any other area," said Chris McLemore of international law firm
Withers.
"The purpose of this group is to position all of us better to provide
guidance and support to clients and thereby continue to raise standards
within our section of the industry," said Paul Nixon, director of
Vestra US, the recently-launched, US-focused division of Vestra Wealth.
The USPA meets quarterly, and so far each meeting has attracted
approximately 50 people. A few places are always available to
prospective members who wish to try a meeting before deciding to join.
Members can elect to attend two conferences a year, in February and
October, and there is a dinner scheduled for April 2014, the firm said.