Client Affairs
UK Wealth Manager Implements Advent Software System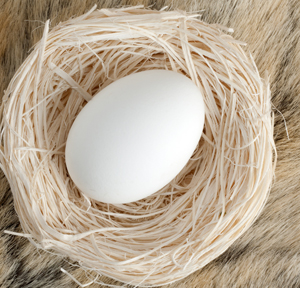 UK-based Veritas
Asset Management has implemented the Advent Portfolio Exchange system developed
by US-listed Advent Software.
Veritas, which
has £9.4 billion ($14.8 billion), of client assets, has seen its AuM expand
considerably since it began as a client of Advent in 2006.
"One of our key
initiatives at Advent is to enable our clients to take advantage of new
functionality easily and efficiently, making our solutions easy to adopt. The experience with Veritas demonstrates that
firms can upgrade to the most current version with little disruption
and at a reasonable cost," Hakan Valberg, president of EMEA, Advent Software.