Client Affairs
UBS Agrees To Settle Structured Products Case, To Pay SFr110.5 Million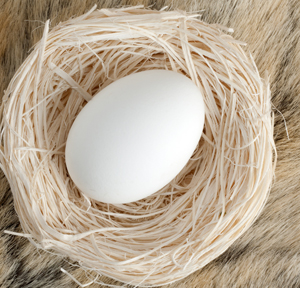 UBS has agreed to pay SFr110.5 million ($119.9 million) to settle complaints
of investors who had sued the bank in a mis-selling case of Lehman Brothers
structured products, according to Tribune
de Genève, the Swiss publication.
Lehman Brothers, a prominent producer of structured products,
went bankrupt in September 2008. The face value of these products collapsed.
"UBS
is pleased to have resolved this legacy litigation matter arising out
of the 2008 financial crisis. UBS agreed to the settlement to avoid the
cost and uncertainty of continued litigation. The full cost of the
settlement is covered by litigation provisions established by UBS in
2012 and in prior periods," the Zurich-listed bank told WealthBriefing.
"This mutual agreement in the framework of a complaint
partnership focuses on structured securities that were issued by Lehman
Brothers and underwritten and sold by UBS between 2007 and 2008,"
according to the text of the agreement, the Swiss newspaper said.
"The agreement ends a complaint in which investors accuse
UBS of selling their structured products through disclosure documents that were
false and misleading," it added.
The agreement must still be approved by a New York court.