Client Affairs
HSBC Shutters UK Investor Visa Service To New Clients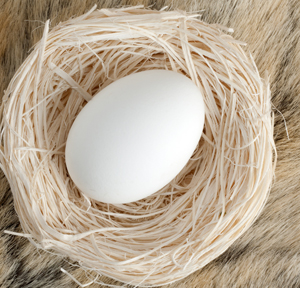 HSBC, which is due to issue second-quarter results today, is shuttering its UK investor visa service, the
UK-listed bank has confirmed to this publication, because very few clients
using this facility were retained by the firm beyond the minimum five-year
period required by government rules.
The service will continue to be maintained for 250 existing
clients, but shut for new customers.
"The UK
investor visa service was a specialist service managed on behalf of a small
number of private clients, and the decision to close it to new customers was
made as part of that ongoing review process," the bank said in an emailed
statement to this publication.
"HSBC is refocusing its business around developing
sustainable, long-term relationships with its clients, and as very few retained
an investment portfolio with HSBC beyond the five years minimum investment
required by the UK Government, it was clear that the UK visa service was not supporting
this goal," it said.
HSBC provided fast-tracking for visas and advice services
for overseas investors with more than £1 million of assets in the UK, or those intending to invest over £750,000
in the UK
through gilts, share capital or loans in active and trading UK-listed
companies. The UK
government has introduced the investor visa regime to encourage wealthy
individuals to put money into the country.
It is understood the service was provided by the global asset
management side of HSBC.