Client Affairs
EXCLUSIVE: Landmark DOMA Ruling Creates Complex Financial Waters For Gay Couples To Navigate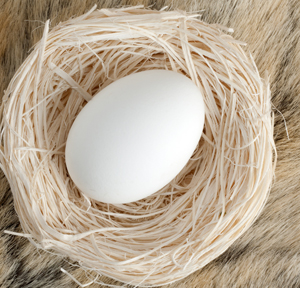 Tie things up tight
Helping same-sex married couple to "tie things up tight" in light of the DOMA ruling will no doubt keep financial advisors and lawyers busy now and in the coming years, particularly as it is as yet unclear how the change will play out at both a state and federal level. The IRS has said that it is still analyzing the ruling, the key point to be determined being whether it will treat a same-sex couple as married for tax purposes dependent on whether they live in one of the jurisdictions that views then as being married. Commentators have pointed out, however, that federal bodies have typically used the jurisdiction of residency and not the jurisdiction where the marriage took place as the determiner of married status.
One thing that is certain however is that same-sex married couples should certainly not let the DOMA ruling make them think that a lesser degree of financial planning is necessary now – if anything the need for proactive approach is arguably now greater than ever if same-sex couples want to get the maximum financial benefit from their married status. Some 1,000 federal statues will be impacted by the DOMA ruling – a number which really underscores the need for specialist expertise.
Knowing which of the more than 1,000 statues will ultimately benefit – or harm – the wealth of a same-sex couple will be a huge task due to the sheer scope of the legislation. Among the areas the DOMA ruling encompasses are income tax benefits; estate and gift tax benefits; qualified pension plans; IRA rollovers; gift splitting and the taxation of health care benefits; and it may also have a retroactive impact. President Obama has made his intentions clear, however, vowing that he wants the ruling's implications to be applied as widely as possible "swiftly and smoothly". The fact that it was announced that medical, dental and housing allowances are to be applied to same-sex couples almost straight after the DOMA ruling emerged attests to how "swiftly" changes will be coming in, but just how "smoothly" these will occur remains the question. Family Wealth Report predicts some interesting times ahead for those advisors with gay clients on their books, and by that we must surely mean all.