Client Affairs
EXCLUSIVE: Landmark DOMA Ruling Creates Complex Financial Waters For Gay Couples To Navigate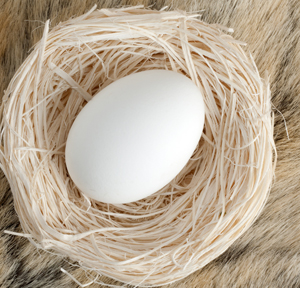 Pros and cons
The effective defeat of DOMA with regards to the right of gay married couples to be married in the fullest sense of the term (rather than in a civil union or domestic partnership) is certainly a victory for equality, but it may well produce mixed results for the finances of gay couples. Among the positives are the income tax benefits available in some states, access to healthcare through a spouse's employer without taxation and certain pension rights. Retirement, along with wealth transfer, is however where real complexities may arise. In short, the state where a same-sex married couple decides to retire to (and eventually die in) can be very important indeed to their finances.
In "qualifying" states, same-sex married couples may be able to realize "significant value from being able to defer taxation until after the second spouse dies", explains Seaman. Additionally, if one of a couple has had children in a previous relationship there's also the option of "gift splitting" which means that the financially stronger spouse can give away $10 million to their children, as opposed to $5 million before being taxed.
So far, so good, but as ever the devil is in the detail and it is the differences between the states (hereafter referred to as jurisdictions) which can throw up problems. The 14 jurisdictions where legislation currently allows for same-sex marriage are: California, Connecticut, Delaware, Iowa, Maine, Maryland, Massachusetts, New Hampshire, New York, Vermont, Washington (state) and Washington, DC, and Minnesota and Rhode Island will also join this group at the start of August. In stark contrast, Texas has in place a constitutional amendment banning same-sex marriage (although Representative Lon Burnam recently filed a bill to legalize it).