Client Affairs
India Moves Against Mis-Selling Of Wealth Management Products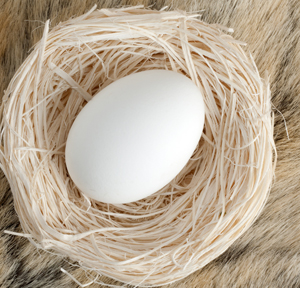 India's central bank and financial regulator is proposing rules
to prevent mis-selling of wealth management products, such as split the process
of approving sales to clients from a firm's marketing efforts, following recent
investigations that unearthed unethical behaviour.
The Reserve Bank of India says banks will need to
create a subsidiary or a separate division to conduct wealth management
services, according to draft guidelines.
"Banks are allowed to market insurance and mutual fund
products as agents of other entities on non-risk participation basis. It has
been observed that in some cases, banks did not have clear segregation of
duties of marketing personnel from other branch functions, and bank employees
were directly receiving incentives from third parties such as insurance, mutual
fund and other entities for selling their products. Such practices may lead to
mis-selling and distortion of the staff incentive structure," the RBI said on
its website.