People Moves
Gresham Hires Head To Lead Growth; Targets "Top One-Tenth Of The 1 Per Cent"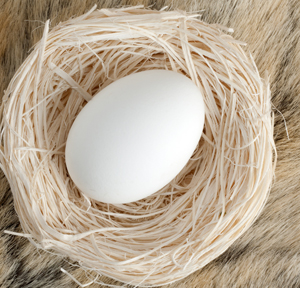 What's more manager selection has become "a key differentiator" for Gresham, said Matt Bonaguidi, the firm's chief wealth strategist and a principal. "We spend a significant amount of resources getting access to the best managers in the world," Bonaguidi said.
Gresham can also boast of a low client-to-advisor ratio of about 15 clients per advisor, and all client relationship teams include at least one owner, he said. "We value close relationships, and this gives you the ability to know the clients intimately."
Lock on local talent
Gresham is also a major player in the dynamic Chicago market, which, Bonaguidi points out, has been difficult for outsiders to crack.
"Chicago is a very fragmented market," he said. "A lot of firms have tried to come in and haven't been able to… There's a very Midwestern, grass roots, local culture in Chicago. The biggest challenge is attracting people, and it's hard to do that when you're not based here."