People Moves
Heavy Hitters Huddle In New York For Tiburon CEO Summit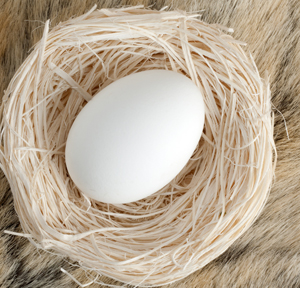 And while about 80 per cent of investable assets are currently actively managed, Roame believes indexing is primed for a major growth surge.
Bring it on, said Putnam Investments chief executive Bob Reynolds. "The more indexing you have, the more inefficient the market is," Reynolds said. "And that means more opportunity for active management."
A-list attendees
Industry chief executives attending the conference included Shirl Penney, Dynasty Financial Partners; Jud Bergman, Envestnet; Jessica Bibliowicz, National Financial Partners; James Carney, By All Accounts; Ric Edelman, the Edelman Financial Group ; Mark Casady, LPL Financial and Al West, SEI Investments.
The Tiburon conference concludes today – but with a black-out on media coverage.