People Moves
Heavy Hitters Huddle In New York For Tiburon CEO Summit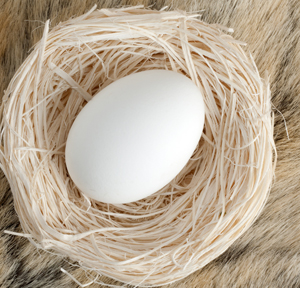 He also noted that wirehouses and regional broker-dealers still have the biggest market share of industry assets under administration by far, controlling 58 per cent of those assets, compared with 35 per cent for independent advisors and 8 per cent for banks and insurance companies.
And, he pointed out, many of the so-called "break-aways" in fact got fired for under-performing, and a mere 4 per cent of break-away brokers control half of the departing assets.
The future of break-aways will also be determined by whether one or more of the major brokerage firms establish a "half-way house" and become a custodian for brokers who are tired of the mother ship but don't want the hassle of running their own business, Roame said.
Self-serve "revolution"
Roame warned his audience to heed what he felt would be gale-force winds blowing in from what he called the "self-serve revolution."