New Products
Digital Digest: The Latest Tech News - Carson, Envestnet | MoneyGuide, Others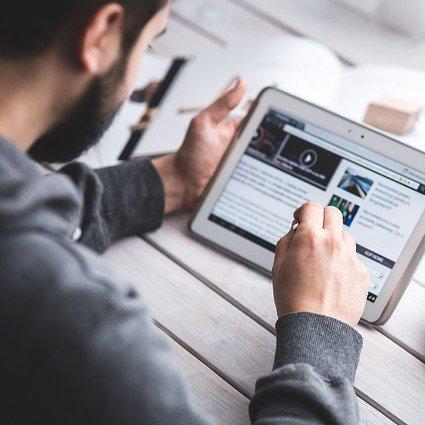 The latest developments in technology products and investments in North America.
Carson Group, Envestnet | MoneyGuide
Carson Group, which works with wealth advisors, yesterday said that it has integrated with Envestnet | MoneyGuide, a financial planning software system.
The move enables Carson's partner advisors to have complete use of MoneyGuide's product suite, including the MyBlocks offering, from within their existing Salesforce and Client Portal channels.
"Sound financial advice comes from diligent planning that looks beyond just retirement. By engaging with Envestnet | MoneyGuide, we are now providing our partners with seamless access to industry-leading, innovative financial tools and calculators that can empower them to give instantaneous and even more powerful advice to clients that addresses their entire financial life," Ron Carson, founder and CEO of Carson Group, said.
Carson manages $18.4 billion in assets and serves more than 38,000 client families across the US. It operates through three main businesses: Carson Wealth, Carson Coaching, and Carson Partners.
Financial Independence
Financial Independence Group, the US financial conglomerate working with financial advisors, has partnered with cloud-based tax planning software firm Holistiplan.
Holistiplan helps financial advisors to read a complete tax return and create a customized report with relevant observations "within seconds." It provides clients with customizable and easy-to-read deliverables to email or print out for review, and complete instant scenario analyses to identify income breakpoints for tax planning opportunities such as ROTH conversions, tax-efficient withdrawals and charitable giving.
Financial sector professionals use FIG's roster of more than 70 carriers to design fixed index annuity, fixed annuity, life insurance, care planning, and disability income solutions.