People Moves
Brandywine Oak Builds Tax Advisory Practice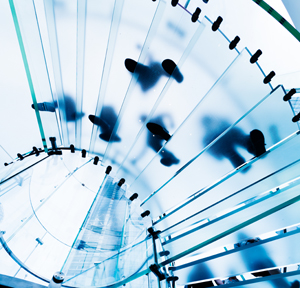 The US wealth management organization is building a tax advisory practice, and appointing a figure to lead it. The move comes as tax affairs take greater salience in the US.
Brandywine Oak Private Wealth has appointed Chris Smith as founding tax partner of its new business line aimed at tax advisory.
Smith, who is also the director of tax, has more than 15 years of public accounting experience.
"Many families wisely spend time with their wealth advisors, but often miss out on the many tax planning strategies available to them that could further maximize their after-tax returns. Taxes are the single largest expense that many families will have in their lifetimes," Smith said.
His appointment comes at a time when the focus on tax planning is becoming more intense as US lawmakers in Congress debate proposed tax hikes on areas such as income and capital gains.
"If you are investing in the market, yes you may lose money from time to time but as long as you stay invested, it will eventually come back. If you overpay in taxes, that is a one-way street, you are never getting that money back," Michael Henley, founder and chief executive, said.
Brandywine Oak Private Wealth is a member of the Dynasty Financial Partners network and has offices in Kennett Square, Pennsylvania and Kiawah, South Carolina.