People Moves
Who's Moving Where In Wealth Management? - Steward Partners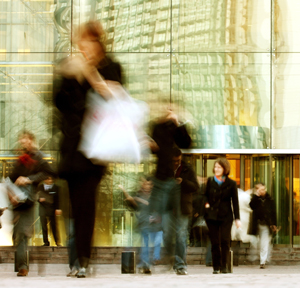 The latest moves and appointments in North American wealth management.
Steward Partners Global Advisory
Steward Partners Global Advisory, an employee-owned, full-service wealth management firm associated with Raymond James, has promoted Doug Kentfield to president. He was previously head of wealth management for the past two years.
Kentfield will work with CEO James Gold and chief operating officer Hy Saporta to develop strategic initiatives. He has worked in the financial industry for more than three decades.
Kentfield started his career as a financial advisor with EF Hutton, then spent 12 years with Smith Barney as a branch manager, regional director and divisional director. After Smith Barney's acquisition by Morgan Stanley in 2009, he merged the two wealth management organizations into a single platform. Prior to joining Steward Partners, Kentfield served as a senior advisor for NextShares Solutions, LLC.
Steward Partners has offices across the US.