M and A
Deals Of The Day: The Latest In Wealth Management M&A - The Colony Group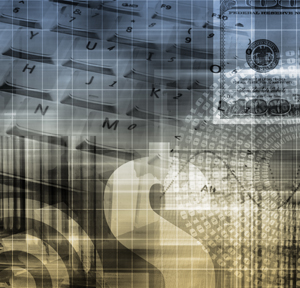 The latest merger and acquisition transactions in the North American wealth management industry.
The Colony Group
The Colony Group, the US wealth manager that has been expanding through acquisitions as well as via organic growth, has agreed to acquire New Jersey-based tax services firm Harrison, McCarthy & Co.
The deal is expected to close on November 1, subject to customary closing conditions. As a result, Colony will have 18 offices nationwide with more than 290 team members and more than $13 billion of assets under management.
Harrison, McCarthy, located in Millburn, New Jersey, was founded in 2001 by Jeff Harrison and Kristine McCarthy. They have a specific expertise in servicing physicians, medical practices and high net worth families.
With offices in California, Colorado, Connecticut, Florida, Maryland, Massachusetts, New Hampshire, New Jersey, New York and Virginia, the Colony Group is registered with the Securities and Exchange Commission. The merger will expand the Colony Group's presence in the Tristate area and is the third merger it has announced since July of this year. The company previously announced mergers with Legacy Wealth Partners in August and New Providence Asset Management in July.
This news service interviewed Michael Nathanson, chief executive, about the strategy of the business.