People Moves
Former Merrill Lynch Advisors Join Dynasty Financial Partners' Network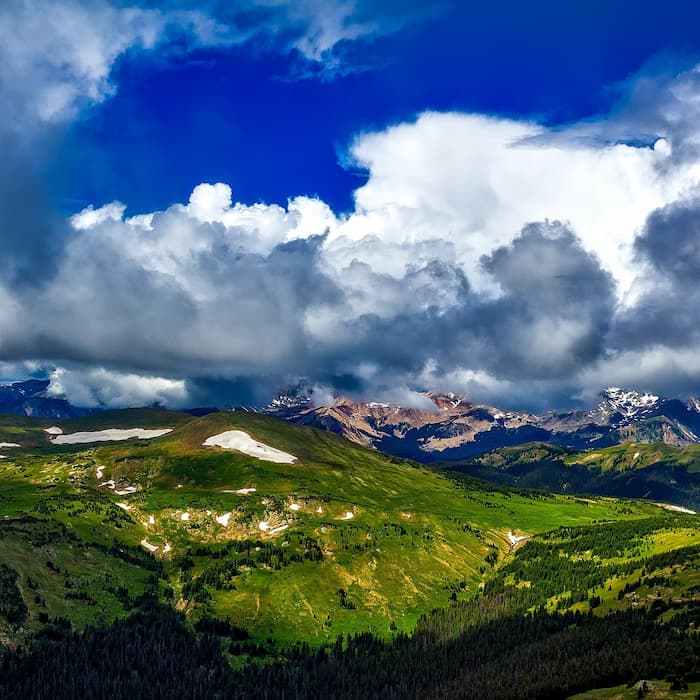 The firm said it sees opportunities for buying advisory practices and building out philanthropy and family offices' services. It is based in Colorado.
A group of former Merrill Lynch Colorado-based wealth advisors, running $1.75 billion of client money, have formed their own RIA.
R Scott Bills, Brett R Bills, Teresa L Friess, Aaron P Seeman and Joshua P DeLoach have partnered with Dynasty Financial Partners to launch Nilsine Partners, Dynasty announced yesterday in a statement.
Nilsine Partners offers services including banking, lending, investments, and financial planning for business owners, multi-generational family wealth transfer, executives and retirees.
Based in Greenwood Village, Colorado, the firm is led by brothers R Scott Bills and Brett R Bills who have decades of experience as wealth advisors. The Nilsine team has a total of nine members, including five advisors.
The firm sees opportunities for placing a strong emphasis on M&A/advisory practice acquisition, specifically to expand its philanthropic and family office services. Additionally, adding real estate opportunities and developing a new advisor recruiting and training program are also on the horizon for the new firm, it said.
The name Nilsine Partners is a nod to the team's home state, Colorado. The official state motto is "Nil Sine Numine" which means "Nothing without Providence," the firm created their name to mean "Nothing without Partnership."
Nilsine Partners has selected Charles Schwab as its custodian.