Technology
Digital Digest: The Latest Tech News - BlueSky Wealth Advisors, Entreda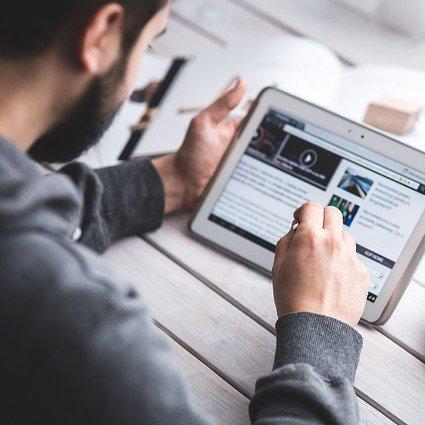 The latest developments in technology products and investments in North America.
BlueSky Wealth Advisors, Entreda
BlueSky Wealth Advisors, a registered investment advisor based in New Bern, North Carolina, has chosen a cybersecurity offering called Unify from Entreda, a business providing such protection to the wealth and insurance sectors.
The RIA oversees $656 million of client money.
As part of the agreement with Entreda, BlueSky is making use of network and endpoint monitoring, auto-remediation and third-party vendor risk management solutions, along with Entreda's phishing and cyber awareness training program.
"The ability to keep data secure is fast becoming a key point of differentiation among wealth management firms as they aim to stay at the forefront of their clients needs and continue to recruit advisors," Sid Yenamandra, CEO and founder of Entreda, a wholly owned subsidiary of Smarsh, said. (Smarsh delivers electronic communications archiving solutions.)
The Unify platform offers users continuous network and endpoint monitoring for all network computers and other devices; Entreda's proprietary Cyber Risk Number, a scoring system that evaluates users' and organizations' cybersecurity postures; Entreda's auto-remediation; real-time network vulnerability scanning; cyber awareness and anti-phishing training; and cyber due-diligence of third-party vendors.
According to the 2021 T3 Inside Information Advisor Software Survey, Entreda is the market leader for cybersecurity resources, with nearly a 14 per cent share.