People Moves
New Californian Private Bank Launched, Names Head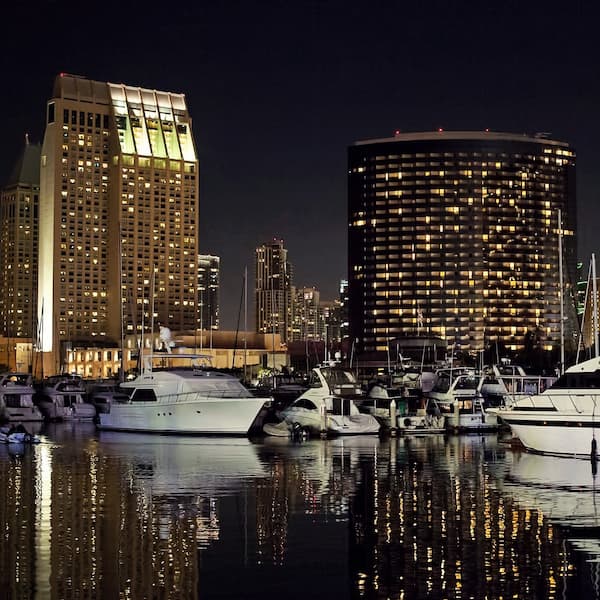 The private banking group has been newly formed, and its parent group operates across a series of offices in the southern part of the state.
Bank of Southern California, based in San Diego, has appointed Nicole Swain as president of private banking. In this new role, she will serve as a member of the executive team, providing leadership and oversight of the newly-formed private banking group.
With more than 30 years in the industry, Swain was previously the chief banking officer of First Choice Bank for nearly eight years. Before this, she was senior vice president, private banking manager at Beach Business Bank and an executive officer at Bay Cities National Bank. For over a decade prior to that, Swain was one of the leading managers at Wells Fargo, managing a team of bankers in the West Los Angeles region.
The bank operates branches in San Diego County, Los Angeles County, Ventura County, Orange County, San Bernardino County, and Riverside County.
"Nicole sets the bar for relationship banking, with an unmatched reputation for quickly assessing her clients' needs and providing them with timely and appropriate solutions. Nicole's leadership, energy and drive were instrumental in driving loan and deposit growth at First Choice Bank, and we are very pleased to have her join us as we continue expanding our presence throughout Southern California," David Rainer, chairman, president and chief executive of Southern California Bancorp and Bank of Southern California, said.