M and A
Deals Of The Day: The Latest In Wealth Management M&A - Mariner Wealth Advisors, Pinnacle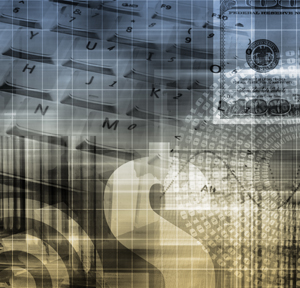 Mariner, which has bought a number of wealth advisory firms across the US in recent months, adding more than $7 billion of assets, is part of a wider M&A trend in the North American market.
Kansas City-based Mariner Wealth Advisors has entered into a binding agreement to acquire Cincinnati-based RIA, The Pinnacle Group, in a deal which closes on September 24.
It is Mariner's fifth acquisition since the sale of a minority stake in the company to Leonard Green & Partners in April. The firm has 395 advisors across 53 offices, and this will be its second office in the Cincinnati metropolitan area.
The Pinnacle Group, with more than $600 million in assets under management, was founded in 1994.
Since July Mariner has announced four acquisitions - Allegiant Private Advisors, AdvicePeriod, Channel Islands Group and Commonwealth Advisory Group - and added over $7 billion in assets under management.
The Pinnacle Group will assume the Mariner Wealth Advisors' name at closing, and the Cincinnati office will remain under the leadership of J Scott Sims, president and founder of The Pinnacle Group.
The owners and founders of The Pinnacle Group were advised on the transaction by the investment banking firm ECHELON Partners.