Strategy
Fieldpoint Private Gets Branding Makeover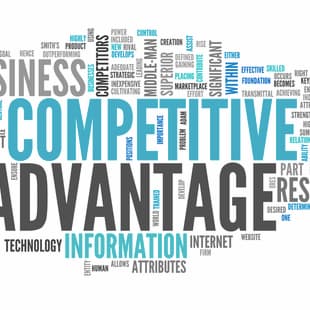 The group has also been expanding its network of offices in a number of US centers, with a new operation planned for the Miami/Coral Gables area.
Connecticut-based Fieldpoint Private has revamped its brand, aiming to stress its mix of private and wealth services under the "FP" symbol.
The brand is a "visual aesthetic of global modernity and simplicity," the firm, located in Greenwich, said.
The firm has upgraded and expanded operations by setting up new offices in Atlanta, Georgia, and Orlando/Winter Park, Florida. Other facilities are planned for Miami/Coral Gables.
FP said that it has logged year-on-year growth of 21 per cent in loans, 24 per cent in bank deposits and 25 per cent in wealth management assets, and has surpassed $1 billion in bank assets and $5 billion in total wealth management assets.