Strategy
Retention Red Flags - How RIAs Can Respond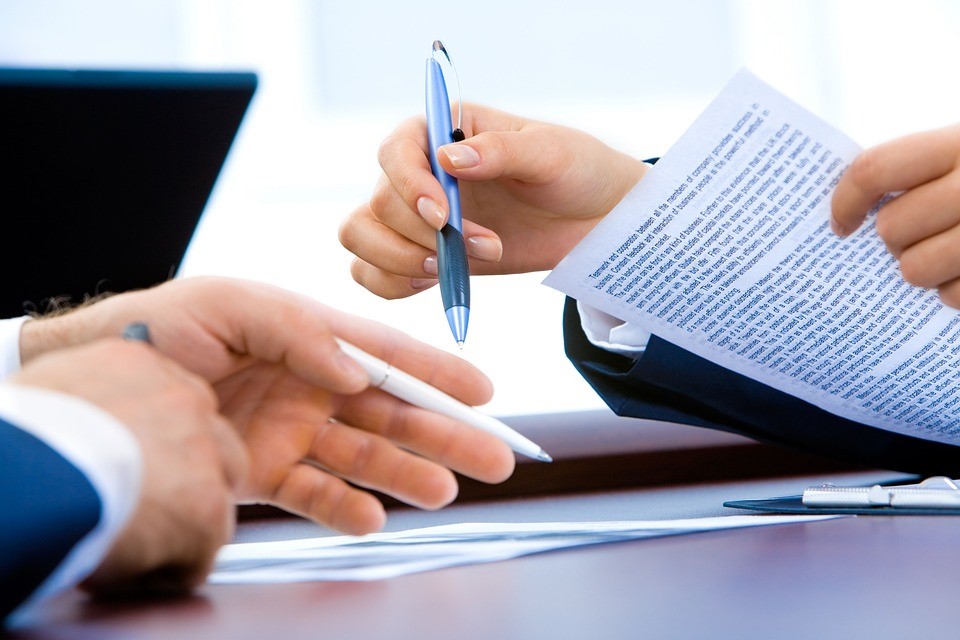 Retaining high-caliber wealth managers is proving difficult, and the forces unleashed by the pandemic have added to headaches for RIAs and other business models. We talk to an organization tracking the industry.
Keeping valued employees is hard enough in a tight labor market. Unfortunately, the COVID-19 pandemic has made things worse for financial advisors, according to a new report by DeVoe & Co, the San Francisco-based research and consulting firm.
Turnover is "rising rapidly," DeVoe's 2021 Talent Management Study stated, with voluntary departures "at its highest level in a decade." Turnover for employees in the finance and insurance sectors averaged 1.4 per cent through May, compared with an annual average turnover rate of 1.1 per cent over the last ten years, according to the Bureau of Labor Statistics.
What's more, attrition rates will continue to "go up significantly" because of COVID, DeVoe said. "Employees have more options."
Broader adoption of remote work has weakened retention because top advisors can now be more readily poached by competing firms, regardless of geographic location, the study noted.
More career reassessments, more options
A number of workers have been inspired to rethink career path priorities during the pandemic, according to the study. Some were motivated to overcome a "sense of burnout brought about by COVID-related stress or an undesirable shift in work-life balance as a result of working at home."
Those employees who prefer to work at home are "likely eyeing alternative employers if their current organization is requiring staff return to the office full-time."
In either case, "opportunities are on the rebound" for advisors and other RIA employees looking for a change, the talent study declared.
Less engagement
What's more, COVID has also loosened employees' ties to firms, the study found.
Nearly two-fifths of advisors surveyed by DeVoe & Co thought employee engagement declined as a result of COVID and working remotely. This lack of engagement is particularly worrisome for RIAs because engaged employees are 45 per cent more productive than a merely satisfied worker, according to a recent Bain & Company study.
The pandemic also upended workplace culture, which is among the most critical influences on engagement. Nearly 40 per cent of advisors said COVID significantly or negatively impacted culture at their firm.
This is "bad news," DeVoe said, because "Culture drives engagement, engagement drives productivity and productivity drives results."
Retention solutions
What can RIAs do to right the ship?
Better leadership and communication are key. Leaders need to be more responsive to employee needs and concerns. And managers need to improve communication by listening more to employees, setting clear expectations and clarifying essential information.
"As RIAs battle for talent they have to offer a better value proposition for employees that goes beyond generous compensation and benefits to become the employer of choice," the DeVoe study stated.
"Firms will need to compete for these workers with the same level of zeal as they compete for clients," the study declared. Key selling points should be a healthy work-life balance, career advancement opportunities and flexibility when it comes to working at home or in the office.
Firms should have an effective performance review process that complements performance-based incentive compensation. Unfortunately, DeVoe found that few RIA compensation plans "align work behavior with the company's business objectives as well as its mission vision and values."
Too many firms make the mistake of linking compensation to a percentage of revenue, the study found. Those type of plans are "sub-optimal," the report said, because they incent hoarding clients, are insensitive to client attrition and are an ineffective way of driving new client growth.
Instead of tying bonuses to metrics, a well-structured plan will reward "the right long-term behaviors and results" and drive incentives to targets and goals "rooted in the company's purpose, vision and values."