Technology
Digital Digest: The Latest Tech News – AssetBook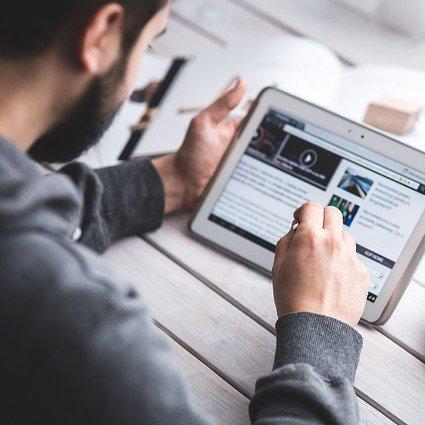 The latest developments in financial products and investments from around the world.
AssetBook
AssetBook, a software-as-a-service portfolio monitoring and reporting solution has completed integration with Wealthbox® CRM, a modern client relationship management tool.
Wealthbox helps financial advisors manage workflows and client relationships more effectively. The Pulse by AssetBook platform provides financial advisors and broker-dealers a customized solution with a user interface. Users can now incorporate data from Wealthbox into the Pulse by AssetBook platform.
"AssetBook offers advisors who use Wealthbox a simple and fast way to connect their clients' information across platforms," Steve Carroll, head of product at Wealthbox, said. "The integration frees up advisors to spend more time with clients instead of wasting it on duplicative data entry. We're delighted to welcome AssetBook to the Wealthbox community."