Strategy
Private Equity Big-Hitter Contemplates Going Public - Report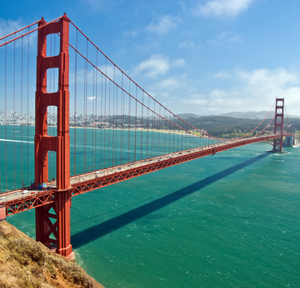 The move to list also shines a light on how some of the top private equity firms are, perhaps ironically, now listed entities.
TPG, the US private investment firm with $96 billion of assets, has hired JP Morgan and Goldman Sachs to underwrite its planned initial public offering, the Wall Street Journal reported, citing unnamed sources. The move takes the firm closer to a point it has mulled for several years, the report said.
The firm is considering an IPO and has been drafting paperwork that it plans to file confidentially with regulators in the coming weeks, the report said. (TPG was formerly called Texas Pacific Group).
Shares could start trading in TPG by the end of 2021.
"We continue to evaluate strategic alternatives and have nothing to announce at this time," a TPG spokesman was quoted as saying in a statement.
That TPG is mulling a listing highlights how private equity's fortunes have boomed in recent years as investors have sought superior yields afforded by assets that are more liquid than among conventional equities and bonds at a time of ultra-low interest rates. Family offices, private banks and RIAs are important players in the space. The sector is big: assets under management (AUM) attributable to private market investments have grown thirtyfold since 2000 reaching $30.5 trillion now, according to Altsmark, a US-based tech firm operating in the space.
There was no reference to the story on the TPG website that FWR was able to locate.
Besides its headquarters in San Francisco and Fort Worth, Texas, and offices around the world, the firm is one of the last original buyout giants to remain a private partnership. (KKR, Carlyle and Blackstone, for example, are now listed businesses. Their financial results can be useful bellweathers of how well private equity and related investment businesses are faring)
Jon Winkelried, who was president and co-chief operating officer of Goldman before joining TPG in 2015, became the firm's sole chief executive in May. Earlier in August, TPG named one of its veterans, Jack Weingart, as chief financial officer.