People Moves
Ex-Wells Fargo Trio Joins Old National To Build Wealth Offering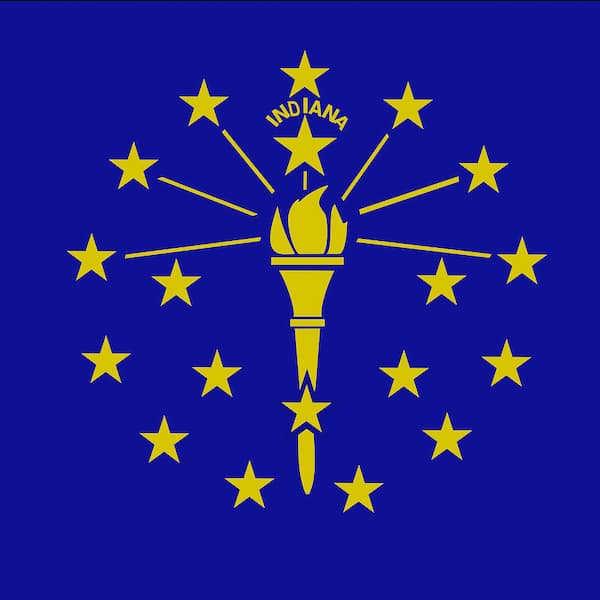 The managers had been involved with Abbot Downing - as that ultra-high net worth business had been known - for about a decade.
Three former senior executives from the business previously known as Abbot Downing are joining Indiana-based Old National Bank to lead its wealth group's investment management and high net worth division.
Jim Steiner will become the chief investment officer and president of a to-be-established RIA, reporting directly to Chady AlAhmar, CEO of the wealth group; Joe Colianni will become president of Old National's High Net Worth Advisory group, leading a team of HNW wealth advisors throughout Old National's footprint, and Eric Holman will serve as director of risk management, the same function he led with Abbot Downing, reporting to Steiner.
(In March 2021 Wells Fargo announced that it was rebranding its Abbot Downing business to come under the Wells Fargo Private Bank brand.)
The three managers had worked at Abbot Downing for a decade. Steiner led that business since it was set up in 2011. Steiner integrated Lowry Hill Investment Advisors and Wells Fargo Family Wealth in 2011 to create Abbot Downing and served as president of Abbot Downing through 2020.
"The addition of this dynamic team is a crucial milestone in Old National's vision to build and expand upon the strong foundation of our wealth management services. Clients will experience a refined, holistic and consultative approach to how we help them manage their financial needs and aspirations. This includes financial planning, investment management, trust and estate services, and private banking," Chady AlAhmar, Old National's CEO of Wealth Management, said.
Steiner and Colianni will spend a significant amount of time operating from a recently-established Scottsdale, Arizona office, Old National said.
Colianni joined Wells Fargo in 2001. He served as executive vice president and head of private banking for eight years at Abbot Downing. Holman served as Abbot Downing's chief risk officer from 2015 through 2020.