M and A
Deals Of The Day: The Latest In Wealth Management M&A - Cresset, Asset Management Advisors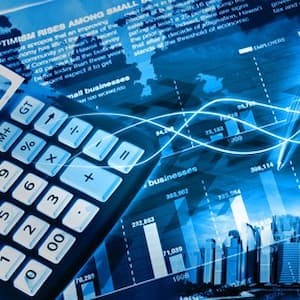 The latest wealth management mergers and acquisition deals in North America.
Cresset
Cresset Asset Management has acquired Asset Management Advisors, a boutique family office based in Houston.
The transaction means that Cresset now manages more than $14.5 billion in assets, as of July 26, across 10 offices around the US. This move also boosts Cresset's presence in the Houston and Texas markets, which began earlier in 2021 with the addition of former senior Goldman Sachs advisor Hanley Sayers in February.
Founded by Lynn Mathre in 1986, Asset Management Advisors offers wealth management services to high net worth individuals, families, trusts, and foundations.
"We continue to explore aligning with firms like Asset Management Advisors that share our vision, culture, and commitment to long-term growth," Chris Boehm, managing partner of Cresset Partners, who leads Cresset's investments in the RIA sector, said.