Surveys
Yes, In-Person Meetings, Business Trips Do Matter - Study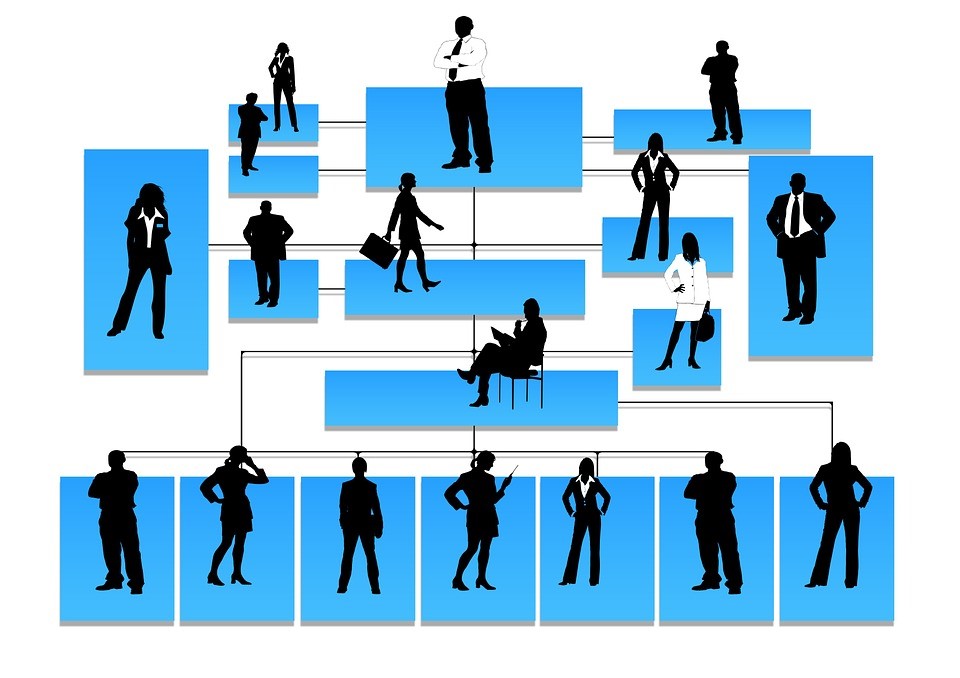 The study put some numbers on what perhaps many readers intuitively know - traveling to meet prospects and existing clients does bring rewards, even though the pandemic has upended how wealth managers do business.
More than a third (35 per cent) of asset managers polled recently by Cerulli Associates, the US-based research and analytics firm, said the pandemic has been a big headwind in their ability to acquire new clients. This, along with other findings, suggests that the shift to working from home isn't a permanently viable model.
In-person meetings (89 per cent) and events (63 per cent) are important marketing channels for institutional managers, Cerulli said in its report, US Institutional Marketing and Sales Organizations 2021: Finding the New Normal in a Post-Pandemic Environment. Another 72 per cent of firms polled sponsor these events and trade shows.
"Travel is key to the institutional sales and marketing process. Prospecting and marketing programs would need to be overhauled significantly should travel not return and virtual meetings be the future of institutional sales," Laura Levesque, associate director, said.
Such findings add to the debate on what is the best way for financial services firms, including wealth managers, to adjust after the pandemic. Some groups, such as Goldman Sachs, have required staff to return to offices. Big banks such as HSBC and JP Morgan will reportedly let thousands of staff work from home after the pandemic, and PricewaterhouseCoopers will allow its 22,000 employees to do so for at least half of the time.
More broadly, the Cerulli findings suggest that wealth and asset managers, private bankers and other professionals will still need to go on the road to find new clients and execute business.
The report said that in addition to assessing in-person meetings and events, distribution teams will need to evaluate staffing requirements. According to the research, 47 per cent of firms expect to increase their overall headcount, citing increased demand from clients and prospects. Distribution executives with specializations in environmental, social, and governance strategies or outsourced chief investment officer providers will be sought after.
Cerulli told this publication that its reaearch was mainly supported by three roprietary surveys: Institutional Sales and Service Organizations, Consultant Relations Professionals, and RFP and Database Teams. The Institutional Sales and Service Survey captured data from 22 firms representing a total of more than $2.9 trillion in assets under management. The Consultant Relations Professionals survey had a total of 25 responses covering more than $3.7 trillion in institutional AuM. The RFP and Database Teams Survey had responses from RFP managers and other professionals from 20 managers. Some organizations responded to more than one survey.