Philanthropy
US Foundations' Donation Volumes Spiked In 2020 As Pandemic Broke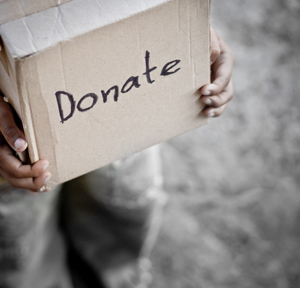 The figures, along with those from sectors such as in donor-advised funds, demonstrated how a desire to give received a massive jolt from the pandemic last year.
US foundations' year-over-year grant volume in April nearly doubled from 5.6 to 9.7 per cent of total activity in 2020 as the COVID-19 crisis erupted in March, industry figures from more than 1,000 foundations showed.
The entities in a study from Foundation Source collectively funded about 1,000 more grants and dispersed $15 million more in 2020 than in 2019, an average of $339,032 per foundation.
Smaller foundations, defined in the study as those with less than $1 million in assets, gave nearly three times the 5 per cent of assets they were required to disburse.
Foundation Source expects the robust foundation activity seen in 2020 to continue in 2021 and beyond.
"In a year of extreme hardship, foundations answered the call and met urgent needs head-on," Sunil Garga, president and chief executive of Foundation Source, said. "We're inspired not only by their increased generosity but also their willingness to swiftly modify their usual grant-making to meet society's most pressing needs. The philanthropic flexibility offered by foundations was invaluable during this difficult time."
Foundation Source's report provides a year-over-year quantitative analysis of grant-making activities for a sample of 1,157 private non-operating foundation clients.