Investment Strategies
SPACs Lose Momentum, But Here To Stay - Industry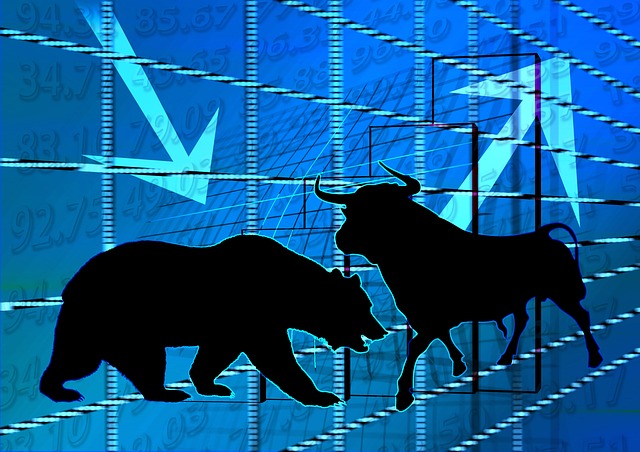 Be vigilant
Kobre & Kim's Bressman said that those involved in SPACs must be prepared for the possibility of litigation and should make sure that they have the evidence needed to show they took all necessary steps to deploy capital with as much diligence as possible.
"We [also] represented executives of an intelligence communications company who were subject to civil lawsuits and regulatory enforcement actions related to claims that they defrauded shareholders of a US SPAC in an effort to merge it with their company. For instance, we recently represented a non-US startup in a contractual dispute with a lender who was going public via a SPAC transaction," Bressman said.
Despite such problems, wealth industry figures remain broadly positive.
SPACs have to some extent been a beneficiary of the valuation gap between private and public listed markets. In the US, public markets have been trading on average around 20 times earnings; with private markets, it is around 11 times, Jack Ablin, chief investment officer at Cresset Capital, told FWR. SPACs are "great exits for private investors," Ablin said. "It is a great potential opportunity for private companies that want to go public."
The type of investors interested in SPACs will vary depending on whether they are in the private or public market sides of the equation, he noted. Some investors will be interested in the finance-raising side and of getting involved in the share opportunities linked to IPOs.
"It is obviously in the sponsor's best interests for trading after an IPO to go well," Ablin said. With conventional IPOs, the area is highly regulated and complex, and relatively expensive, he said. "Once a SPAC is established, taking a private company public is much faster and less regulated."
Talking point
The SPACs story has become a wealth sector talking point. The winning formula for SPACs, so advocates say, is that buyers have a 20 per cent stake in the financing vehicle at a low cost, which turns into a big stake in the target company after a merger. Sellers can go public without the hassles and restrictions of a traditional IPO.
One consideration to bear in mind is whether a rule change will affect the SPAC drive, such as a scheduled adjustment to the New York Stock Exchange's direct listing rules. The new rule, approved by the Securities and Exchange Commission in late December 2020, will allow companies to raise fresh capital through direct listings as opposed to just selling existing shares. Under the change, companies can raise cash from retail investors as well as by selling existing shares of the company. Commentators have said this might reduce demand for a SPAC or traditional IPOs.
"It is undisputable that the US led the recent SPAC boom, with Europe on its heels. Indeed there were $166 billion in SPAC deals announced in the first quarter of 2021 alone," Bart Deconinck, executive chairman at ZEDRA, said in a note. "While high-profile institutional investment houses and private equity firms were key to the expansion of SPACs in the US, conversely family offices and entrepreneurs were at the heart of Europe's uptake. This may be attributed to a number of factors, not least the incredible connections, knowledge, investment capabilities and flexibility of family offices' executives and structures, looking at doing bigger deals with other like-minded investors."
"Despite family office involvement still being seen in smaller numbers than hedge funds and institutional investors, it is growing and we are now seeing greater interest in the US, following in the footsteps of its European counterpart, able to compete against the big private equity houses," Deconinck said.
In April, the Securities and Exchange Commission issued guidance that SPACs would need to classify their warrants as liabilities instead of equity instruments.
Recent US SPACs affected by the change include deals by Manhattan Beach-based electric vehicle-maker Fisker, asset management firm TCW Group, and Beverly Hills-based private equity firm The Gores Group (source: LA Times).