Practice Strategies
Preview - "Inequality Emergency" Webinar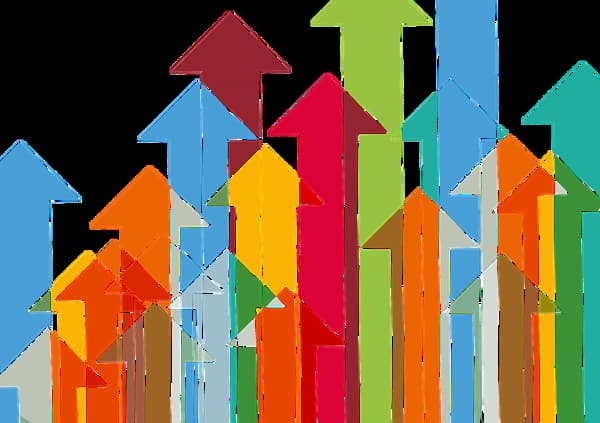 Wealth inequality - and other types of inequality - remain hot political issues, given a further edge by the pandemic and the very different impact on people across the world. This webinar, held on June 17, addresses what is to be done and why this matters for the wealth management industry.
Senior figures from the world of banking, finance, philanthropy and policy advocacy address whether the world faces an "inequality emergency" and what to do about it. They gather for a webinar held on June 17. (To register, click here.)
The COVID-19 lockdowns have boosted the fortunes of some businesses – such as those linked to digital tech - but have also hurt other business owners, workers and families around the world. The sharply contrasting impact of the crisis adds to forces such as rapid technological change and the huge central bank money printing since the 2008 financial crack-up.
Pensavvi, an international network of private investors, is putting on a webinar that aims to debate these issues. The webinar is being supported by Family Wealth Report, Highworth Research and Refinitiv.
If inequality – on the assumption that it is as severe as claimed – is not addressed, then the political and social fallout will hit all segments of society, including high net worth families, critics argue. (An important area of potential dispute is whether the issue is inequality of outcomes or inequality of opportunity.)
"We have no choice but to end up where we are now, such as with economic, social and political unrest," Erica Payne, founder of the Patriotic Millionaires organization – which campaigns for higher taxes on the wealthy – told FWR in a call. She is one of the speakers at the webinar.
Joining Payne is Nick Hanauer, a billionaire businessman who was the first non-family angel investor in Amazon.com and who sold one of the businesses he founded to Microsoft. Also speaking at the webinar is Dr Danny Sriskandarajah, CEO of Oxfam GB, and Federico Ceresole, who leads the portfolio advisory group in EMEA for Goldman Sachs PWM, part of Goldman Sachs.
The webinar is hosted by Rob Cox, global editor and co-founder of Reuters BreakingViews.
Payne spoke to FWR shortly after the G7 nations agreed a global minimum corporate tax rate of 15 per cent, and as Washington DC debates US President Joe Biden's proposed tax increases on HNW US citizens to help fund his multi-trillion spending programs.
A public policy commentator, author and strategist, Payne's organization, The Patriotic Millionaires, represents US HNW citizens who say they worry about the malign impact of concentrated wealth and power in the country.
Payne told FWR that worries about wealth and political inequality aren't confined to one side of the political aisle. "We work on issues that are wildly popular on a bi-partisan political basis," she said. "Our specific goal is to reform our country's political economy, so that it produces results for a stable, inclusive and prosperous society."
While it is true that the richest US citizens pay a disproportionately high level of federal income tax, the tax burdens they pay in terms of the amount of money they need to live on, are much smaller relative to those on lower incomes, Payne said.
The complexity of the US tax code is a big issue, she said: "We created complexity to benefit the wealthiest people in the country."