Awards
EXCLUSIVE: BMO Explains Award-Winning Success, Strategy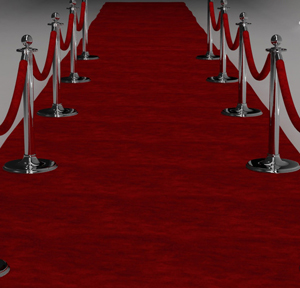 After yesterday's announcement of the Family Wealth Report Awards 2021 program, we are running a series of videos. Stay tuned in coming weeks for more.
As part of our Family Wealth Report Awards program for 2021 (winners were announced here), we are running video interviews with some of the victorious firms and individuals. To kick off the series, here is an interview with Darrel Hackett, President, BMO Wealth Management US and Shannon Kennedy, President of BMO Family Office.

To find out more about the awards program and process, click here.