Compliance
Compliance Corner: SEC, Gary Gensler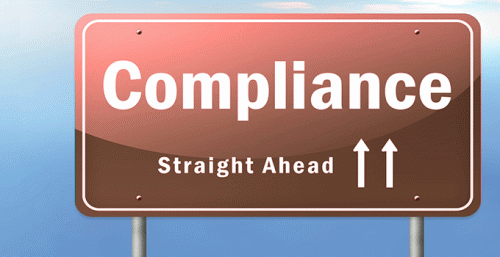 The latest compliance news: regulatory developments, punishments, guidance, permissions and new product and service offerings.
Securities and Exchange Commission
The new Securities and Exchange Commission chairman, Gary Gensler, has said regulators were scrutinizing the linkage of social media and online trading that caused the gyrations in shares of GameStop and AMC earlier this year (source: Wall Street Journal, May 6.)
Appearing via video before the House Financial Services Committee, the newly-elected chairman said applications that "gamify" trading - using appealing visual graphics to reward a user's decision to trade - might encourage frequent trading that results in worse outcomes for investors.
Gensler also said that the SEC will study regulatory changes following the blow-up in March of Archegos Capital Management, a hedge fund that was structured as a family office, hence avoiding certain regulatory controls on entities that take in third-party funds.
Leveraged bets by Archegos, run by New York-based Bill Hwang, led to more than $10 billion in losses at major banks such as Credit Suisse and Nomura. The saga has prompted some in the regulatory industry to call for tighter oversight of family offices, prompting responses from the industry (see an example here from Boston Private).
In remarks on gamification, Gensler suggested that many investor-protection rules were written before trading moved to visually enticing, easy-to-use online platforms, the WSJ said.
The GameStop affair involved retail investors, using social media platforms such as Reddit, combining to attack short-selling hedge funds, triggering a spike in GameStop's share price.