Strategy
Dynasty's Minority Stakes Move: Pivot Or Extension?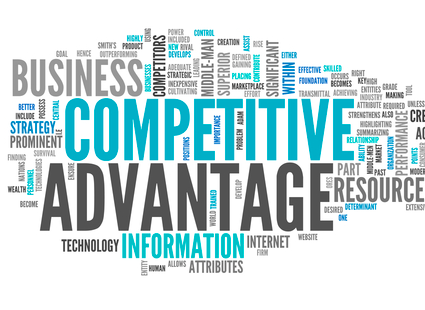 Is the move by the Florida-based firm a switch in strategy or an extension of a business model that it has been working on? We talk to Dynasty and industry figures about its decision to start making minority equity investments in RIAs.
For the first time in its 11-year history, Dynasty Financial Partners will start making minority equity investments in RIAs in its partner network.
Rivals say that it's a pivot in business strategy for St Petersburg-based Dynasty, which is best known for the platform of middle- and back-office services it sells to advisory firms and its turnkey asset management program.
But the company already loans money to RIAs and has a liquidity offering that offers advisors cash for between 5 per cent and 10 per cent of the firm's revenues, with an option to buy it back after a few years, Dynasty CEO Shirl Penney pointed out.
"We're not pivoting," Penney said. "This is an extension of capital programs that are already in place."
Dynasty's customers, which now total 47 RIAs with around $60 billion on its platform, took the initiative, according to Penney. "Our clients asked for it," he said. "They've seen valuations rise and see a possible rise in long-term capital gains tax and are thinking 'maybe now is the time to take some chips off the table.'"
Late to the game?
Competitors frame the move differently.
"I think it's a smart move by Dynasty to do this," said one executive who asked not be identified. "I just think they are three years too late to the game. What's interesting about Dynasty is how often they have changed their business model. Pivots are smart, but this is like their sixth pivot."
Another rival characterized the minority investment play as "a way to get some capital into buying the cash flow streams so the RIAs don't go someplace else to do a deal and to create some value at the holding company level."
Dynasty has "zero ambition to be a roll-up," Penney said. "We are one hundred per cent committed to working with advisors as clients not owners."
Dynasty's pitch to become an equity partner is bolstered because it already provides so many services to its clients, and doesn't have the time constraints of a private equity-backed buyer, Penney said.
"Adding a minority investing capability is a logical extension of Dynasty's model," said M&A veteran Peter Nesvold, who heads the merchant bank Nesvold Capital Partners. "By owning direct equity stakes in their platform companies, Dynasty offers another means to help those companies grow while also participating in the long-term economics of that growth."
A minority financing option could help Dynasty attract new clients, said Michael Bilotta, president of Gladstone Associates.
"It opens the door to a new audience of potential partners," Bilotta explained. "Not all RIAs that entertain a transaction are interested in a full sale, and this could be the desired solution for many firms solving for a variety of situations."