Technology
Technology Traps Wealth Managers Must Avoid: Overview From EY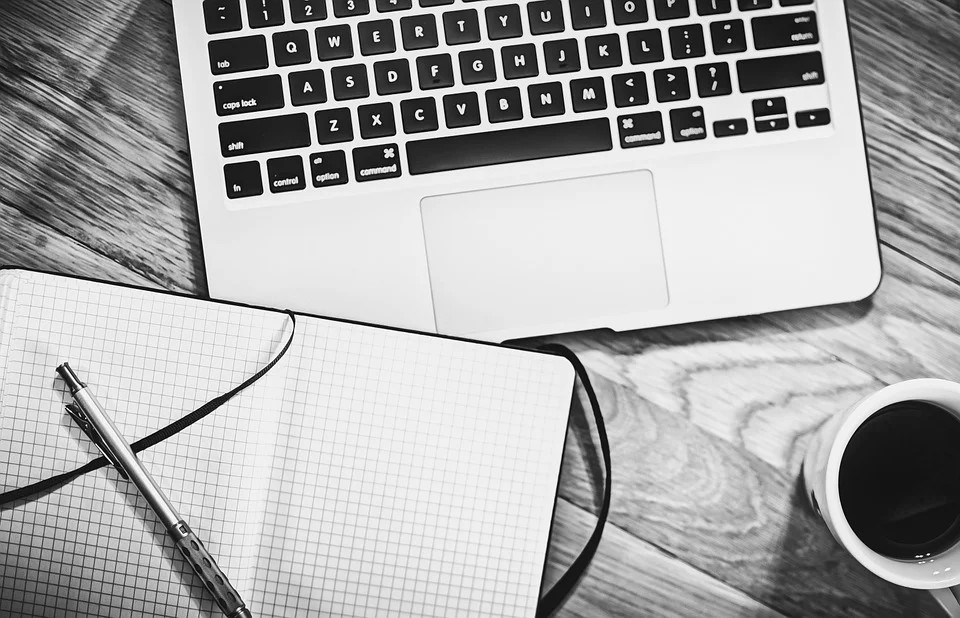 5. (Most importantly) digital is not a panacea
(a) Digital is one set of solutions that can support identified business needs, such as reducing certain administrative costs, or providing clients with expected experiences. It is not a fix-all: a digital transformation on a broken operating model will not address underlying issues impacting the business.
(b) Digital follows business strategy, rather than the reverse. Wealth managers need to identify and agree on a long-term vision and strategy for their organization and be willing to leverage digital as one set of tools in their toolbox, enabling them to reach that wider transformation.
(c) All wealth managers will not be using the same set of tools. Different business models will require different sets of digital solutions, even if they are part of the same organization.
For wealth managers on or embarking on a digital transformation journey, it would be helpful to take into account some of these additional considerations:
• Proper due diligence and assessment of vendor delivery capability: Rigorous assessment of delivery path for a chosen vendor is just as important as the features they can deliver. For example, how easily can you co-create your process universe and use cases with your chosen vendor? Or, alternatively, how close is the "out of the box" functionality to your desired end state?
• Use proof of concepts as part of your request for proposal (RFP) process to test the ability to deliver and identify any gaps in functionality and the desired customer/employee experience.
• Put the right oversight models in place: Most of the oversight is focused on when the solution reaches business-as-usual (BAU), but that can sometimes be too late. It is important to have oversight of end-to-end transformation alongside any delivery capabilities, vendor or in-house, from the outset, starting with building strong service level agreements into your implementation contracts, and achievement assessments throughout implementation.
In summary, digital transformation needs to be closely coupled to business strategy with clear outcomes for the client and employee experience. Maintaining a sharp focus on enabling capabilities such as data, combined with strong implementation and governance disciplines will be required in a rapidly changing environment, underpinned by threats from competitors, challenger banks, global pandemics and macro-economic factors.
For more information, visit www.ey.com/fswam or email rdave@uk.ey.com, hassan.suffyan@uk.ey.com
This piece is taken from the 2021 edition of Technology Traps Wealth Managers Must Avoid. Click here to download your free copy.
(1) Source: EY Global Wealth Management Research 2019