Technology
Technology Traps Wealth Managers Must Avoid: Overview From EY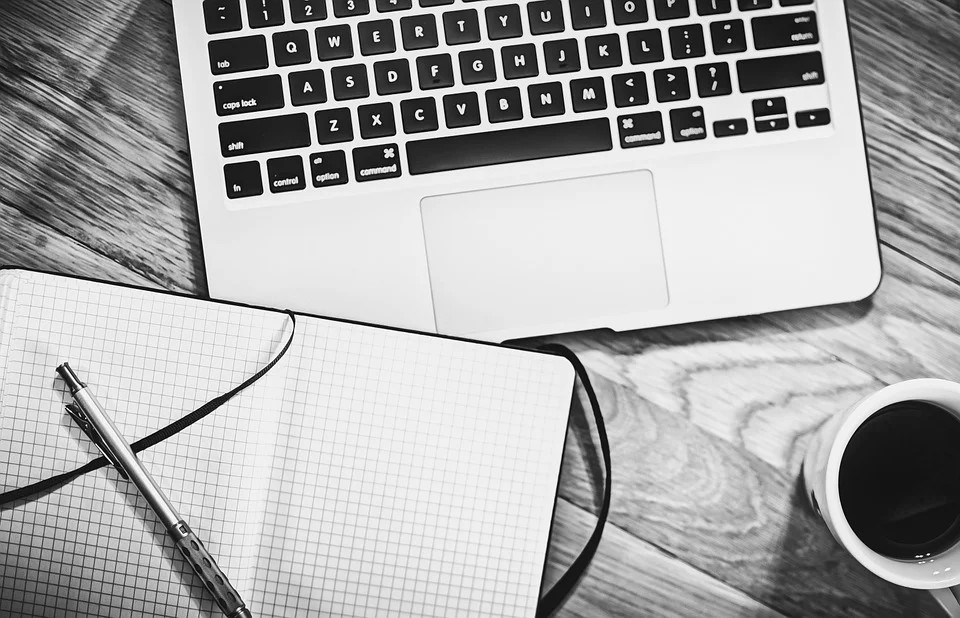 2. It might be client first… but what about employees?
In considering the client experience, wealth managers may want to be equally focused on the employee experience, given the impact on front office, along with the efficiency gains achieved from enabling functions of any digital/digitalization initiative.
The belief that only investing in "income-generating" teams rather than the full value-chain is a false economy. It ignores the productivity increase and cost reduction benefits that digitization can provide across the value chain and can create a cultural divide between client-facing teams and the rest of the organization. For example, digitizing the onboarding process will provide a better client experience. However, relationship managers and client service teams cannot continue to provide the same seamless digital experience if the middle office remains on manual processes. A further, often overlooked, risk of having an asymmetric focus on front office is that front office systems tend to require integration and multiple exchanges of data with middle and back office platforms, which, if implemented in isolation, can result in loss of efficiency and an accrual of technical debt over the medium to long term.
Consideration needs to be given to what the service model looks like to support employees when issues with the digital products arise.
3. Are data and architecture design based on the strategy?
Data is required to deliver the seamless digital experience expected by a client, while regulations are increasingly penalizing firms which do not have appropriate data protections in place. Data also underpins the development of new Environmental, Social and Governance (ESG) products, increasingly popular among clients but also demanding greater transparency on how such investments perform against ESG metrics.
For the business, not having a data strategy affects direct revenue, such as an inability to derive value from firms' data to deliver profitable business growth, or lack of access to timely and trusted data to facilitate effective business decision-making.
Meanwhile, a fragmented data landscape is resulting in high operational expenditure and delays to transformation programs. Inadequate data governance can lead to persistent data quality issues and inaccurate reporting, while the costs of non-compliance alongside cyber threats and data ethics continue to rise.
Compared with other financial services organizations, wealth managers have traditionally lagged in technology/digital transformations. For many wealth managers, data is seen as a necessary evil, and their enterprise architecture is often tightly coupled with making business change difficult without increasing technical debt through tactical solutions.
However, for wealth managers to compete, their data and architecture needs to become a strength. There will be a need for a fundamental refresh in the technology roadmap and strategy, ensuring that core technology enablers such as data, integration, workflow, and infrastructure, are in place to release business benefits. Client needs and regulatory requirements will drive key design decisions such as on premises vs. cloud (including public and private cloud), adoption of API and SaaS models, and even multifactor authentication vs. single sign-on (SSOs).
4. If digital is the tool, should agile be the approach?
Digital transformations typically lend themselves to agile delivery methods. Many will try to replicate agile projects as "purely" as possible based on methodology teachings. However, just as organizations are not identical, business transformations will vary depending on the situation. Agile is better thought of as a comprehensive collection of project management techniques, developed not to be used as a comprehensive collective, but rather selectively based on identified needs for the WM and the transformation.
It is important to contrast the use of agile with consideration of the output: the ability to achieve desired outcomes, but also whether there is sufficient productivity in the process, clarity around the objective and ultimately realization of the business case.