Family Office
Michael Dell's Family Office Enters The SPAC Game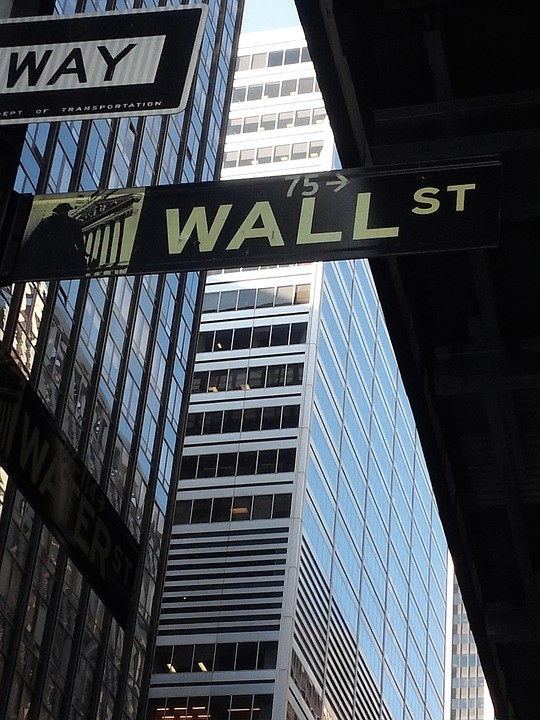 The family office of the tech entrepreneur is backing the acquisition company, joining a busy trend in the space that has also seen UHNW investors among the main players.
Computer industry tycoon Michael Dell is entering into the red-hot market of blank check businesses, otherwise known as special purpose acquisition companies (SPAC), a report said. His move echoes that of other ultra-wealthy investors in the space.
MSD Acquisition Corp, which is backed by an entity linked to Dell's family office, filed to raise $500 million in a SPAC that is designed to go after high-growth sectors such as technology and media. The filing was made with the Securities and Exchange Commission last Friday, according to Bloomberg on February 19.
MSD Partners, an investment advisor tied to Dell's family office, has committed to a $50 million forward purchase agreement, a $10-per-unit private placement that will be sold when the SPAC finds a target, the document said. Dell is a strategic advisor.
The surge of listings of SPACs, which over the past year appears to continue unabated, is drawing interest from UHNW investors and family offices. It is also a lucrative opportunity for private banks to help as sponsors, advisors to acquired companies, and investors. Rapid growth has also set off some alarm bells. These exchange-listed shell companies are expanding in number and value. Listings rose to 230 last year, with a total issue volume of $75.8 billion (source: EY). Those numbers are up from 60 listings in 2019, netting a total of $13.7 billion in proceeds. This is not only a US phenomenon – more deals are taking place in Europe.
The winning formula for SPACs is that buyers obtain a 20 per cent stake in the financing vehicle at a low cost, which turns into a big stake in the target company after a merger. Sellers can go public without the hassles and restrictions of a traditional IPO.
Dell's private office caught headlines when it shifted its asset allocation to private markets late in 2019.
MSD Acquisition is expected to be listed on Nasdaq, and the offering is reportedly being advised by Goldman Sachs and Morgan Stanley.
MSD Partners, structured as an RIA, has offices in New York, Santa Monica and West Palm Beach. It was formed in 2009. MSD Capital – the name of Dell's family office – was founded in 1998.