Deals Of The Day: The Latest In Wealth Management M&A - Fairpointe, Sanctuary
Editorial Staff, February 22, 2021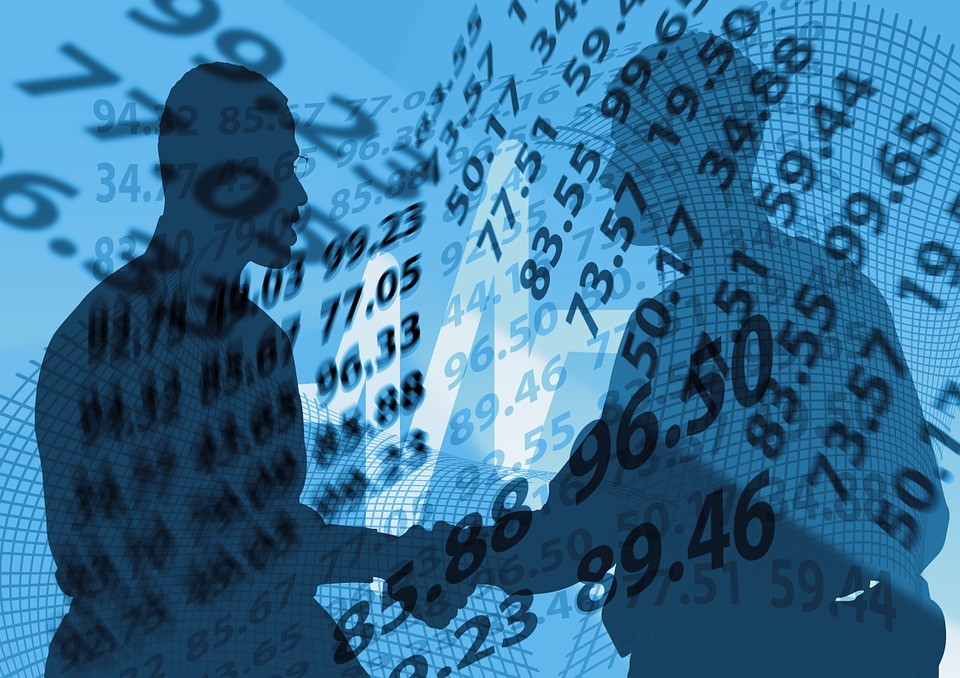 The latest mergers and acquisitions in the wealth management and associated space.
Fairpointe
Farpointe Wealth Partners, a financial advice firm, has brought a $190 million business, Schexnayder Wealth Advisors, into its embrace.

Based in the New Orleans metropolitan area, Schexnayder's team of seven specializes in providing tax, accounting and wealth management services. Farpointe, co-founded by Scott Rawlins and Brian Stern, became an independently owned business within Cetera's financial professional network in December last year.

Schexnayder joins Farpointe after more than 34 years at his prior firm. He also joins Fairpointe's board of directors.

Cetera is recruiting talent in the financial profession including financial professionals affiliating direct or in a branch model, tax professionals, banks and credit unions and regional teams. Cetera is based in El Segundo, California.

Sanctuary
Sanctuary Wealth has added Noble Wealth Partners, the father-and-son team of Philip Noble and Michael Noble, CFP®. Together they bring more than 40 years of experience and $235 million in assets under management to the Sanctuary network.

Based in Toledo, Ohio, they are the 43rd team to partner with Sanctuary's business model.

Philip Noble founded his firm, Noble Wealth Management, which provided advice to individuals, corporations, and non-profits in 1990, before joining Morgan Stanley. He spent nine years with the Wall Street firm, where he was senior vice president, portfolio management director and financial advisor before leaving to launch Noble Wealth Partners.

"There are a lot of options today for advisors like us who want to control their own destiny, but don't want to be alone," Mike Noble, CFP®, founding partner, said. "Partnering with Sanctuary Wealth gives us access to state-of-the-art software and other tools available to help us run our business better."

In addition to Philip and Mike Noble, the team also includes relationship manager Elizabeth Noble and registered client service associate Jaclyn Cardenas.

The Sanctuary Wealth network includes 43 partner firms across 18 states with over $12.0 billion in assets under advisement.