Senior Industry Figures Join Hightower Board
Editorial Staff, February 19, 2021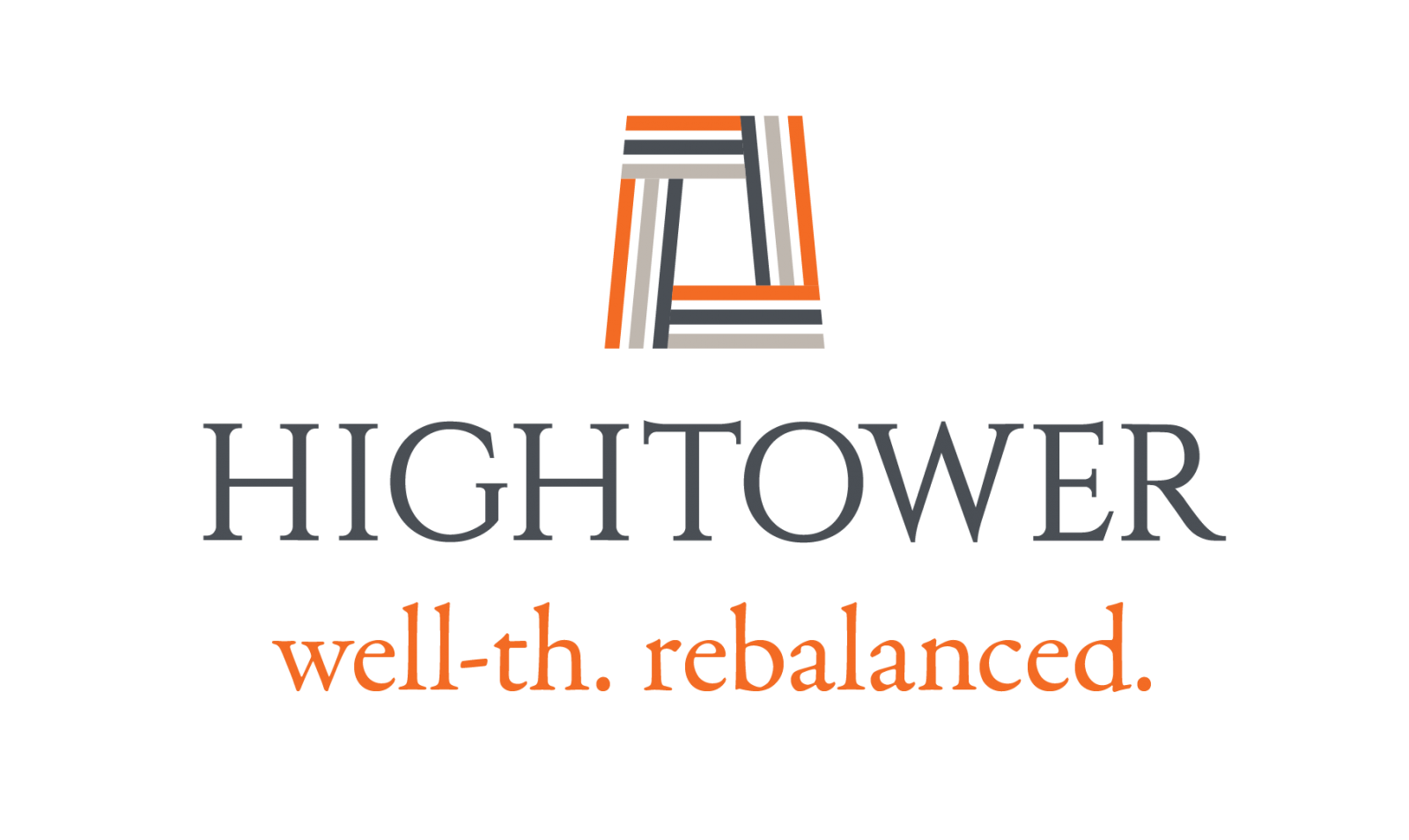 The two new members bring decades of experience from the North American wealth management industry.
Hightower has named two new board members: Lisa Dolly, former Pershing chief executive and wealth management industry veteran, and Darrell Horn, CEO of Green Square Wealth Management, a Hightower advisory business.

Bob Oros, Hightower's CEO and board member, will take on the additional role of chairman.

Dolly has had several leadership roles in her 31 years at Pershing, including CEO, chief operating officer, head of managed investments, chief administrative officer and head of global operations. She has also served on the board of the Securities Industry and Financial Markets Association and on DTCC cross-industry committees. She is a volunteer with the 30% Club, where she mentors aspiring professional women, and a former board member for Invest in Others, a non-profit dedicated to honoring financial advisors who give back to their communities.

Horn brings more than 30 years' experience in financial services. His Memphis-based ultra-high net worth wealth management business, Green Square Wealth Management, joined Hightower in April 2019.

In addition to Oros, Dolly and Horn, other members of the Hightower board include: Gurinder Ahluwalia, executive advisor to Thomas H Lee Partners and co-founder and CEO of 280 CapMarkets; Moss Crosby, co-founder and managing director, Twickenham Advisors; Ganesh Rao, managing director, Thomas H Lee Partners; Richard Saperstein, MD, principal and CIO, Treasury Partners at Hightower; and Ed Shahnasarian, principal, Thomas H Lee Partners.

Hightower has 115 advisory businesses in 33 states. As of December 31, 2020, Hightower's assets under administration were about $102.5 billion and its assets under management stood at $79.6 billion.