New $100 Million Fund Targets Female Founders
Jackie Bennion, Deputy Editor, February 8, 2021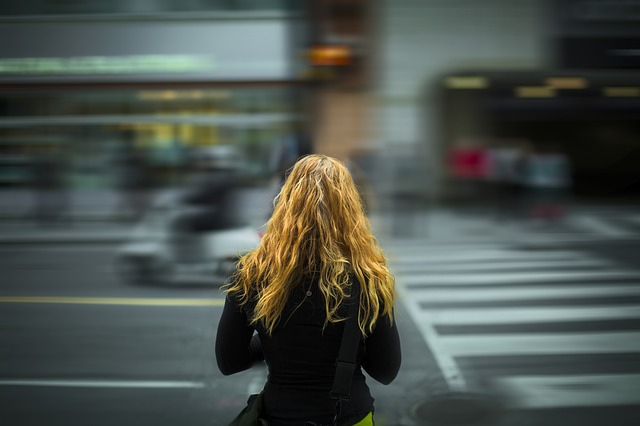 Mastercard is leading investment in a new fund aimed at high-growth startups fronted by women. Despite calls for more diversity and inclusion, VC investment into female-founded companies remains dismal.
Silicon Valley-based investment group Astia has launched a $100 million early-stage venture fund aimed at addressing the acute shortfall in funding companies with female founders or females in executive roles. Despite mounting evidence that diverse teams provide superior returns and the need for diverse leadership and a diversity of ideas having been drilled into boards as a business imperitive, many advocating for women entrepreneurs argue that the VC community still hasn't got the memo.
Astia, which spoke to this newswire last year about the dismal funding landscape for women, is one network striving to level up investment opportunities.
Led by Mastercard, the new Astia fund will invest in high-growth companies globally that have at least one woman in an equity-holding executive role.
Additional investors include Priya Mathur, former board president of CalPERS; Jim O'Neill former chief economist and chair of asset management at Goldman Sachs; Farvatn Venture; Portola Creek Capital; Tides Foundation; members of Toniic, the global impact investment network; and other notable limited partners, the West Coast firm announced on Monday.
Since launching its investment activity in 2013, Astia has invested around $27 million in companies it has screened to eliminate gender, race, age and geographical biases as part of the investment process. Those companies have gone on to raise more than $450 million, it said.
CEO Sharon Vosmek spoke to this news service about how the current VC model is failing to fund women entrepreneurs and losing out on billions of unrealized potential. "It is not a pipeline issue, but a funding issue," she said.
Last year, less than 9 per cent of venture capital was invested into companies that included women anywhere in the founding or leadership team, and less than 2 per cent was invested in women CEOs. According to PitchBook, VC investment in women businesses hit a three-year low last year.
What is notable about companies with female leaders is that they often don't self-nominate, Vosmek told FWR. "We don't wait for that, we are constantly scouring the planet for best-in-class companies. And they are out there," she said.
"There is a great deal of talk about inclusion and women within venture capital, but VCs need to do what they do best – invest," Vosmek said. "With this new fund, Astia systematically invests in under-invested, yet out-performing companies, where women are rightly in positions of power, equity and influence. Not just because it's the right thing to do, but because it creates better companies and delivers stronger returns."
The group connects talent across the world to develop more women investors, bring more women into venture capitalist roles, and into heading businesses.
"I feel like as women we're always trying to fix and mold ourselves into what the investors want, and I'd like to see the investors change and the system change so that women don't have to." Victoria Pettibone at Astia said.
The investment and networking group recently named 30-year veteran of the VC industry Larry Bettino as board chair, who said there is "simply no excuse" for the ten-to-one disadvantage in institutional funding for women-run businesses. "Limited partners should do their part by expecting their VC funds to address this issue as well as Astia has," Bettino said.
"We know that when women and underrepresented groups are at the leadership table these teams outperform for customers, investors and companies," added Ann Cairns, executive vice chair at Mastercard.