Investment Strategies
Japanese Equities Deserve Fresh Look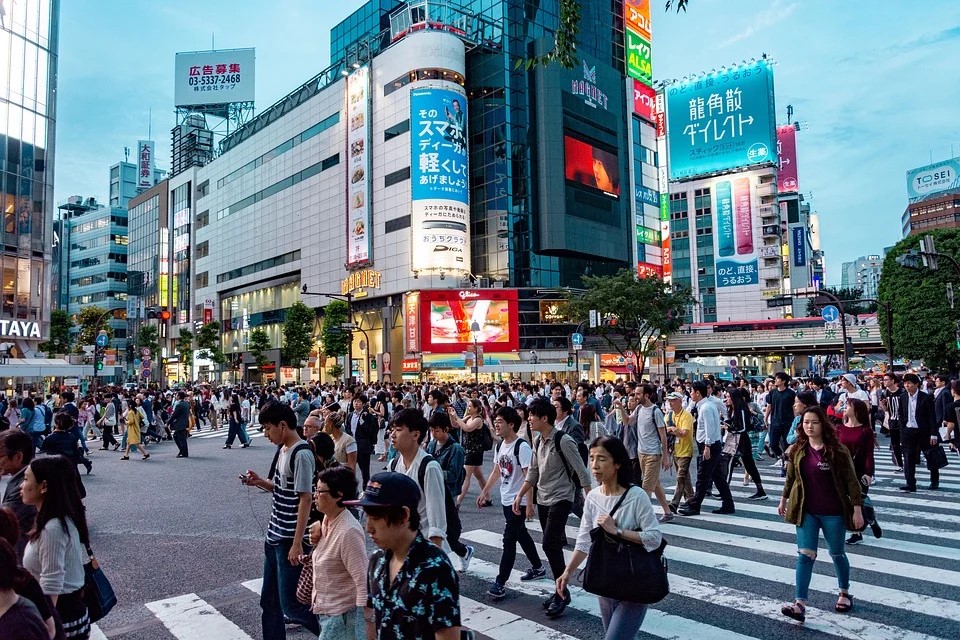 The Asia-focused asset management firm talks about the case for investors taking a new look at Japan - a market that it says is attractively valued, given current trends.
The Japanese equity market is worth examining for its valuations, according to Shuntaro Takeuchi, portfolio manager, at Matthews Asia, the US-based asset management business focused on Asia.
Why are Japanese equity valuations significantly lower than those for US equities?
For the past 25 years, Japan has traded at a discount versus the US, both in terms of price-to-earnings and price-to-book. In the first 15 years of this period, the discount was justified given Japan's poor return on equity (ROE) and return on invested capital (ROIC). For the past decade, however, the market hasn't been pricing in the positive changes achieved by Japanese companies. ROE and ROIC of Japanese companies are now within a few points of other markets and, if you look at median ROIC, Japan was higher than the US and Europe between 2016 and 2018. Although Japan's profit profile is improving, we have yet to see a multiple expansion. In fact, multiples have shrunk in certain instances - and that's where we see opportunities.
What are some secular growth drivers in Japan that might be underrepresented in the benchmark MSCI Japan Index?
Many index-based investors are missing opportunities in small caps. Japan offers a unique opportunity for investors to access growth at a very early stage, given that there are about 70 to 90 Japanese IPOs each year.
A few factors are behind this environment. Venture capital (VC) funding in Japan totaled $2.5 billion in 2018, approximately one-thirtieth of the US total. For additional context, VC funding in China surpassed $100 billion in 2018. Compared with the US and China, Japanese start-ups are practically forced to go public at a very early stage. IPOs in Japan are often comparable to series B or series C funding in the US.

Additionally, the absence of mega-cap high-growth companies in Japan structurally supports Japanese small-cap companies, which could copy what successful start-ups are doing. To the contrary, many of the larger companies in Japan are in legacy, slower-growth areas, and it is the smaller growth companies that take market share from the larger players.
What opportunities can investors find in Japan that aren't available in the US, Europe or emerging markets?
First, compared with Europe and emerging markets, Japan is geared toward technology, industrials, and, to a certain extent, healthcare. It has a lower exposure to interest-rate sensitive sectors, such as financials, energy and materials. As a result, investing in Japan is essentially participating in the innovation areas of economic activity, not the fluctuation of interest rates.
Second, Japanese small-cap stocks are liquid compared with other international markets. For example, Japan's small caps trade more than many of the emerging market countries as a whole, and trade more than all frontier markets combined. Furthermore, Japanese small caps as an asset class have a low correlation to the S&P 500 Index.
Third, Japan's benchmark index, the MSCI Japan Index, has a lower concentration than benchmarks for other international regions, which creates opportunities for active investors.