Digital Digest: The Latest Tech News - Orion
Editorial Staff, January 22, 2021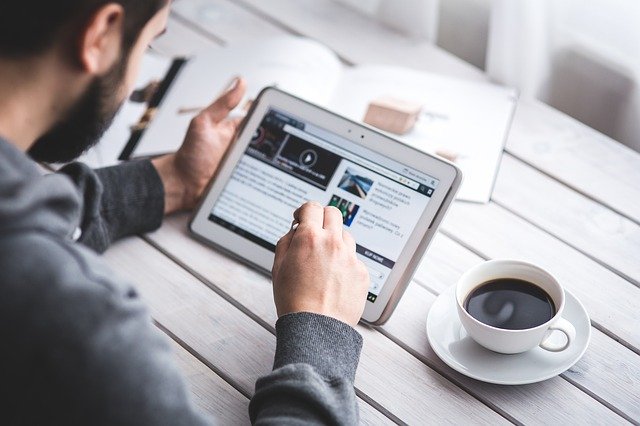 The latest developments in technology products and investments in North America.
Orion Advisor Solutions, which provides tech-enabled fiduciary systems, is rolling out a number of offerings in 2021, including a "bootcamp" program for advisors seeking to build their own wealth management organizations.
The firm, based in Omaha, Nebraska, will also offer Market*r, its automated, marketing campaign solution, and Orion Planning, an offering designed to aid financial planning.
"Orion is investing in bold initiatives - including collaborative virtual and in-person events, a growing digital trove of practical guides, a network of Orion client firms for advisors to `tuck into' while still retaining their independence, and special pricing deals - all to support the growing number of advisors who dream of establishing and growing independent firms," the firm said.
Fidelity research shows that it takes the average advisor 10 months to consider, plan for, and go independent.
Orion said that it is hosting two "Making the Break: Breakaway Boot Camp" events. The first will be held virtually on April 7 and the second will be in-person in Omaha, Nebraska on June 30.
The agenda for the April event will feature a keynote presentation from "The Reformed Broker" Josh Brown, Orion CEO Eric Clarke, Orion president Noreen Beaman, and consulting opportunities with experts, including Brian Hamburger of MarketCounsel Consulting on employment transition, regulatory compliance, and business launch; Shannon Spotswood of RFG Advisory covering branding; Orion chief behavioral officer Daniel Crosby, PhD and Orion's president, Center of Outcomes, Ali McCarthy, PhD, discussing team-building; and Joel Bruckenstein for tech consultations.
The firm also plans to offer a breakaway track at its flagship user conference, Ascent 2021 at the end of August.