Deals Of The Day: The Latest In Wealth Management M&A - FirstBank, Raymond James
Editorial Staff, January 22, 2021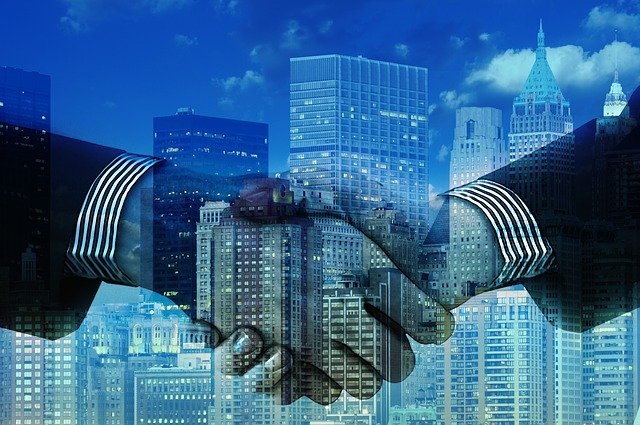 The latest wealth management transactions in North America.
A team of 27 people working at a wealth management group in Tennessee are to offer services via Raymond James Financial Services, part of Florida-based Raymond James. The team was previously affiliated with LPL Financial.

In August 2020, FB Financial Corporation, parent of FirstBank, completed its merger with Franklin Financial Network, parent company of Franklin Synergy Bank. As a result of the merger, FirstBank's advisors and professionals will now join their colleagues at Franklin Synergy in partnering with Raymond James.

The group comprises 17 advisors, eight support associates and two program managers.

Franklin Synergy Bank has been aligned with Raymond James FID since 2004. Headed by Tripp Thompson, president of FirstBank Investment Partners, the combined investment program includes 22 advisors, 10 support staff and a branch manager, managing a combined $1.2 billion in client money.