Mercer Buys Another RIA, Underscores "Meta-Firm" Trend
Tom Burroughes, Group Editor , January 22, 2021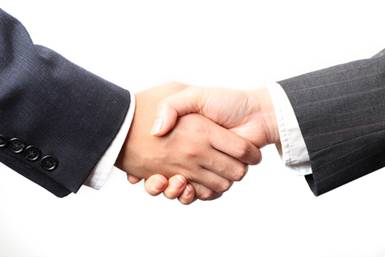 On the same day that a report came out pointing to record RIA merger and acquisition activity, one of the most prominent players in the field announced yet another deal.
The Mercer Global Advisors spending spree goes on. Yesterday, the Denver-based firm announced that it has bought Hart Capital Management, a firm based in the northwest and Idaho, overseeing about $440 million of client money.

This is the latest in a set of acquisitions that Mercer has announced since the start of this year, pointing to a merger and acquisition trend in the RIA space.

Hart Capital Management is based in Spokane, Washington and has a satellite office in Coeur d'Alene.' The business, which looks after about 400 clients, was founded in 1998 by Craig W Hart, who is president and chief investment officer. The financial details of the Hart transaction, which closed December 31, 2020, were not disclosed.

Craig and his experienced team of nine professionals will be joining Mercer Advisors.

The M&A carousel appears to be spinning as fast as last year. Yesterday, DeVoe & Co, a company tracking the sector, said large-scale "Meta-Firm" registered investment advisors are taking shape, driven by a surge of merger and acquisition transactions in recent months. "Meta-Firms" include the likes of Focus Financial Partners, Hightower, CAPTRUST and Creative Planning. There were 159 deals completed in 2020, up from 132 in 2019 and 101 in 2018, with the latest result setting a record. The surge may have been a rebound from the pandemic that erupted at the start of 2020, and partly driven by COVID-19 as firms sought efficiencies and scale. The figures chime with data compiled by consultancy and investment bank ECHELON Partners, which has also tracked RIA merger and acquisitions and pointed to how figures show a strong increase.

Mercer's spending spree
Earlier this week, Mercer said it has acquired Pinnacle Wealth Solutions, a firm based in Midlothian, Virginia. It has also bought a woman-owned wealth management business – McGee Wealth Management, based in Portland, Oregon ($815 AuM). It has also acquired Atlanta Financial Associates, a firm overseeing about $815 million of client money. Mercer has more than $26 billion in client assets. It employs about 510 people.

In the latest deal, Hart was represented by John Furey, managing partner, of Advisor Growth Strategies, an investment bank.