Wells Fargo's Net Income Hit By Softer Revenues, Credit Provisions. Wealth Arm's AuM Rises
Editorial Staff, January 21, 2021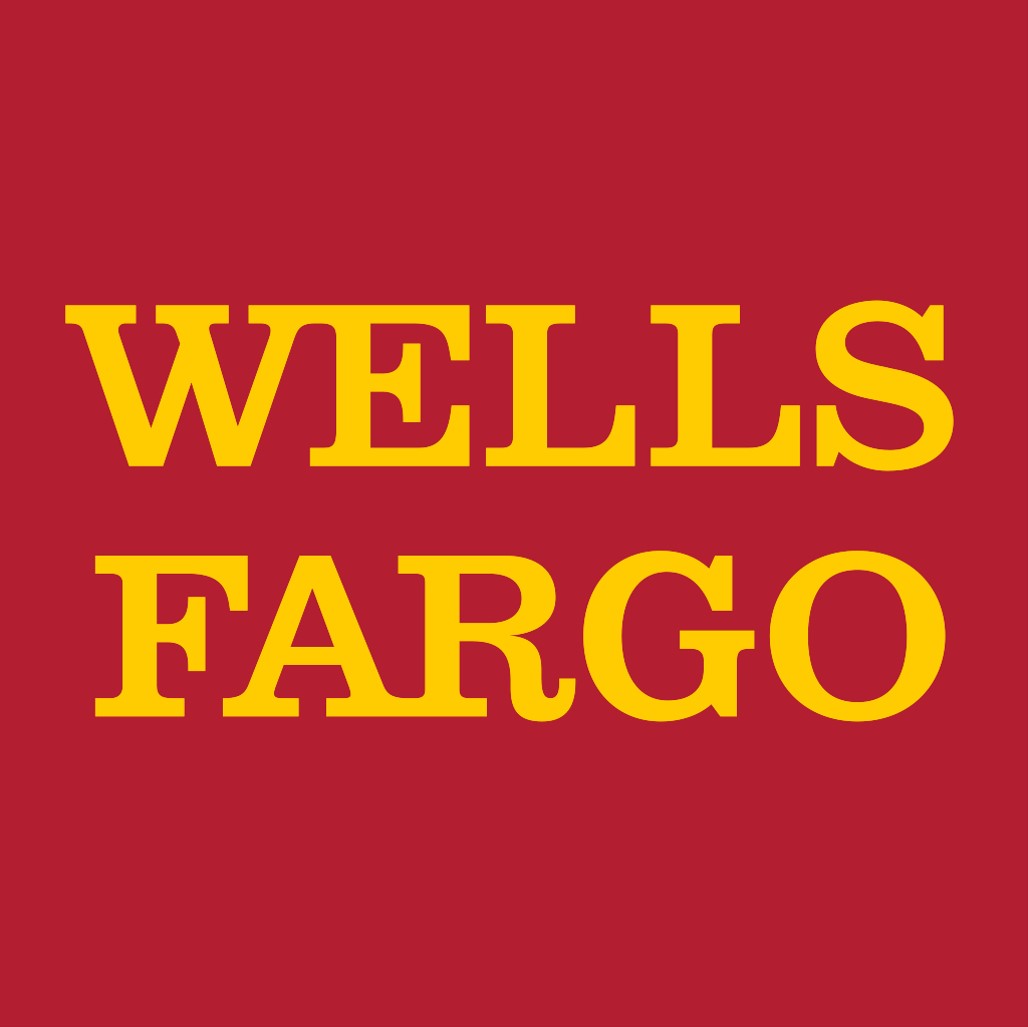 The global lender reported narrow profits at the back end of 2020 with wealth management recording a 4 per cent revenue drop.
Wells Fargo has reported that its net income for the whole of 2020 plummeted to $3.3 billion from $19.549 billion a year earlier, as a surge in provisions for credit losses amid the pandemic, and a dip in revenues and income took their toll.

In the fourth quarter, net income was $3.3 billion, against $2.873 billion a year earlier, the San Francisco-headquartered group said a few days ago.

Total revenues fell at one of America's biggest banks to $72.34 billion in 2020, down from $85.06 billion a year before.

Provisions for credit losses associated with the pandemic and lockdowns skyrocketed last year, explaining much of the hit to the headline earnings. The bank logged $14.129 billion in provisions last year, against $2.687 billion in 2019.

While costs have been reined in, revenues are not keeping pace.

"Although our financial performance improved and we earned $3 billion in the fourth quarter, our results continued to be impacted by the unprecedented operating environment and the required work to put our substantial legacy issues behind us," chief executive Charlie Scharf said.

He said the bank's agenda continues to be building out risk controls. "The disciplines we use to manage the company are completely different than one year ago," Scharf added.

Wealth segment
Its wealth management and investment division saw fourth quarter revenues down by 4 per cent, largely due to lower interest rates. Net interest income for the year was down by 19 per cent. Provisions for credit losses rose by 300 per cent on a year ago. Total client assets were up by 6 per cent to $2 trillion, primarily driven by higher market valuations, the bank said.
Average loans of $80 billion, were up by 5 per cent year-on-year, and average deposits were up by 22 per cent reaching $170 billion.

Noninterest income remained flat but costs fell by 17 per cent in wealth management, primarily due to lower operating losses and lower deferred compensation plan expenses. Additionally, the bank noted that the fourth quarter of 2019 included $158 million of software expenses. Average loans of $374 billion were down by 2 per cent and average deposits of $763.2 billion were up by 18 per cent.

Following Federal Reserve approval last month to buy back shares, the bank's board agreed to increasing common stock repurchase by an additional 500 million shares, bringing the total authorized amount to 667 million common shares.

The Common Equity Tier 1 (CET1) ratio remained stable from a year ago at 11.6 per cent, up from 11.1 per cent from the same quarter last year.