Deals Of The Day: The Latest In Wealth Management M&A - Mercer
Editorial Staff, January 21, 2021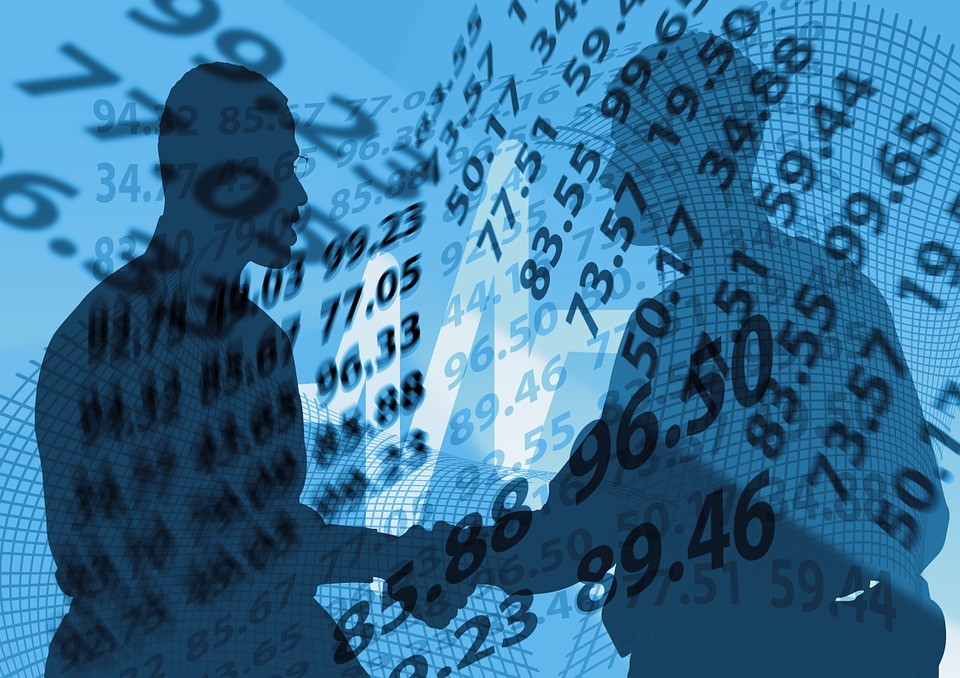 The latest wealth management transactions in North America.
Mercer
Mercer Global Advisors has bought Pinnacle Wealth Solutions, a firm based in Midlothian, Virginia. The move adds to a number of transactions Mercer has already chalked up in 2021.

Pinnacle serves around 250 clients and has about $365 million of assets under management. The firm, which was founded in 1985 by G Carl Mahler, Jr, concentrates on serving high net worth clients. It has two shareholders – Mahler and Jill A Jeter. In all, five Pinnacle team members will join the Mercer business.

An RIA, Mercer earlier in January bought a woman-owned wealth management business – McGee Wealth Management, based in Portland, Oregon ($815 AuM). A week earlier, it bought Atlanta Financial Associates, a firm overseeing about $815 million of client money.

Mercer, founded in 1985, has more than $26 billion in client assets. It employs about 510 people, and is based in Denver, Colorado.