Who's Moving Where In Wealth Management? - Icon
Editorial Staff, January 22, 2021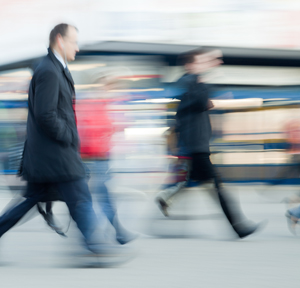 The latest senior moves in asset and wealth management from across the US.
Icon Wealth Partners
Icon Wealth Partners, a privately-held wealth advisor business based in Houston, Texas, has appointed two senior figures.

Brooks McGee and James Pavlik joined Icon as managing partners from Houston-based RIA Avalon Advisors, where they were both managing directors. Joining McGee and Pavlik are Allison McKibbon, senior client relationship manager and Jack Wiesen, senior investment analyst.

The firm, founded in 2017, has almost $2 billion in assets under advisement and is a member of the Dynasty Financial Partners network.