Net Income Drops At BoA's Global Wealth, Investment Division
Tom Burroughes, Group Editor , January 20, 2021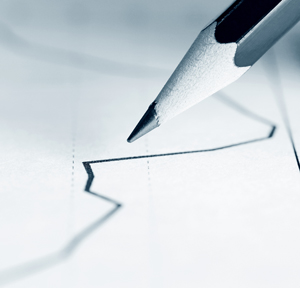 Fourth-quarter figures when stacked up against results a year ago, showed global wealth and investment management net income fell. The bank said very low interest rates squeezed results. Total client balances rose.
The global wealth and investment management arm of Bank of America logged a drop in net income to $836 million for the three months ended December 31, 2020, down from $1.035 billion a year earlier. BoA blamed the net income dip on lower interest rates.

Total revenue slipped to $4.677 billion in Q4, 2020, from $4.913 billion a year earlier, BoA said in a statement yesterday.

Revenue fell by 5 per cent year-on-year to $4.7 billion as lower net interest income – squeezed by low interest rates – outweighed a 6 per cent rise in asset management fees.

Total client balances at the division stood at $3.349 trillion at the end of last year, up from $3.05 trillion, and booked $7.6 billion in assets under management flows, down a touch from $8.1 billion a year earlier. The unit's pre-tax margin of 24 per cent, contracted from 28 per cent.

At the private bank, client balances rose by 11 per cent, reaching $541 billion, a record, BoA said.

Within the Merrill Lynch Wealth Management, business, it logged a 10 per cent rise in client balances, to $2.8 trillion; AuM balances rose 11 per cent to $1.1 billion.

Across the whole of Bank of America's divisions, net income in Q4, 2020 was $5.5 billion, falling from $7 billion a year earlier; provision for credit losses rose to $13.9 billion from $13.2 billion. Pre-tax income fell to $6.1 billion from $8.2 billion. Total revenues slipped to $20.1 billion, from $22.3 billion. For the full year, net income dropped to $17.9 billion from $27.4 billion, it said.

"In 2020, we earned nearly $18 billion and achieved several key strategic objectives: gaining market share in deposits, expanding our digital leadership, and adding thousands of wealth management clients. In addition, we gained market share in investment banking and supported clients with liquidity and superior trading execution," Brian Moynihan, chairman and chief executive, said.