Who's Moving Where In Wealth Management? - EisnerAmper
Editorial Staff, January 19, 2021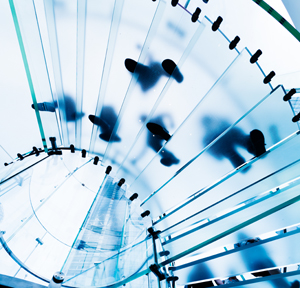 The latest senior moves in asset and wealth management from across the US.
EisnerAmper
EisnerAmper has appointed Susan N Dupuis as a principal in its personal wealth advisors group.

Dupuis has more than 20 years of experience providing tax consulting and compliance services to high net worth individuals, trusts and estates, private foundations and closely held businesses. Her other specialties include personal and fiduciary income tax, equity-based compensation including stock options, and estate and gift planning. Dupuis previously built and managed her own boutique practice. Prior to joining EisnerAmper, she served as a tax partner for a national accounting firm in Boston.